PHYSICAL THERAPY TRAINING LIGHTS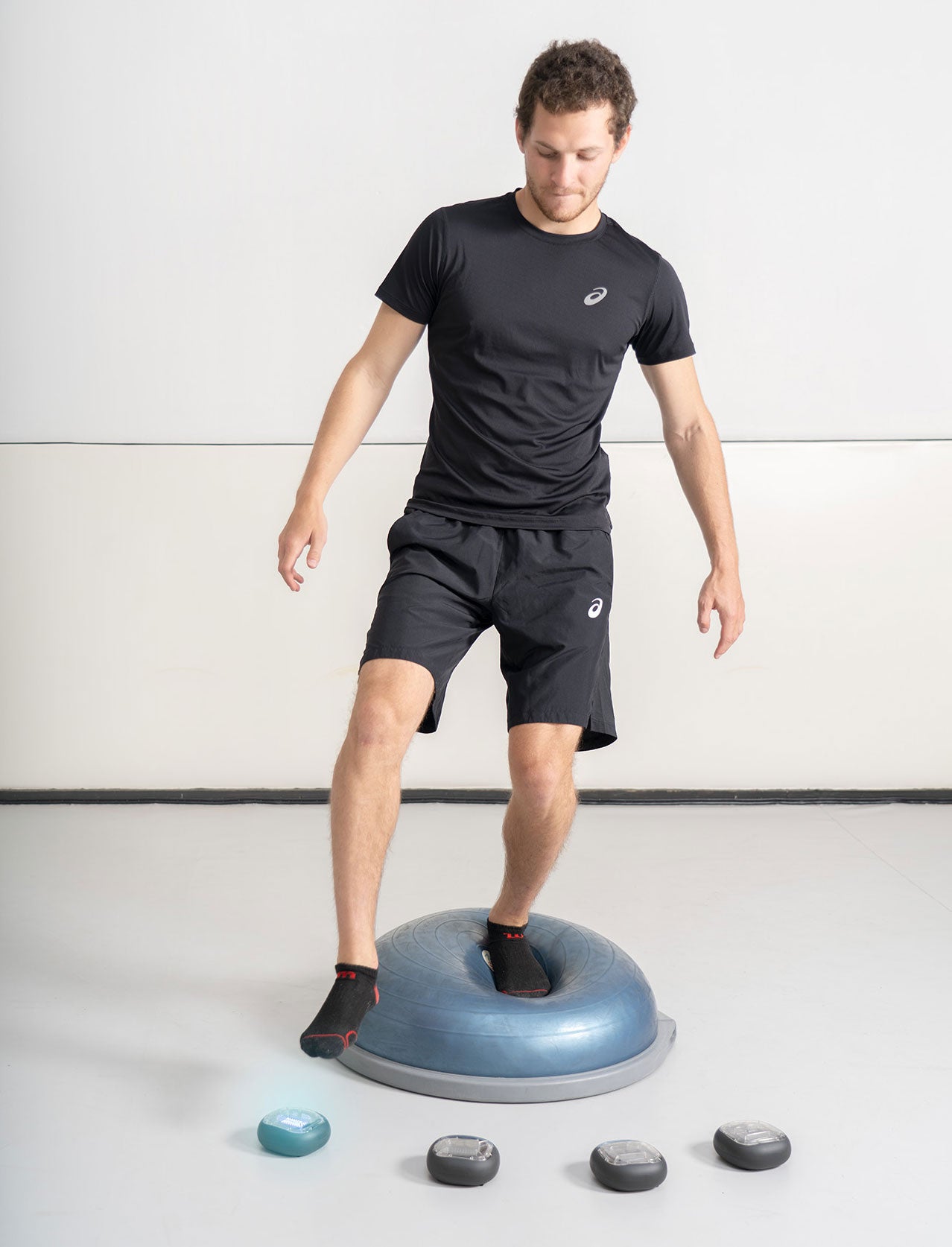 IMPROVE COGNITIVE-MOTOR SKILLS
Provide a unique cognitive-motor training experience for your patients with visual, tactile, and auditory cues to optimize learning effects and to achieve real change. ROX randomized external stimulation provides a holistic, highly functional way to improve cognitive-motor skills.
LEARN MORE
BOOST PATIENT MOTIVATION AND ENGAGEMENT
Make the hard work fun and playful with interactive ROX sessions triggering your patients' competitive nature increasing their focus and motivation levels. 
LEARN MORE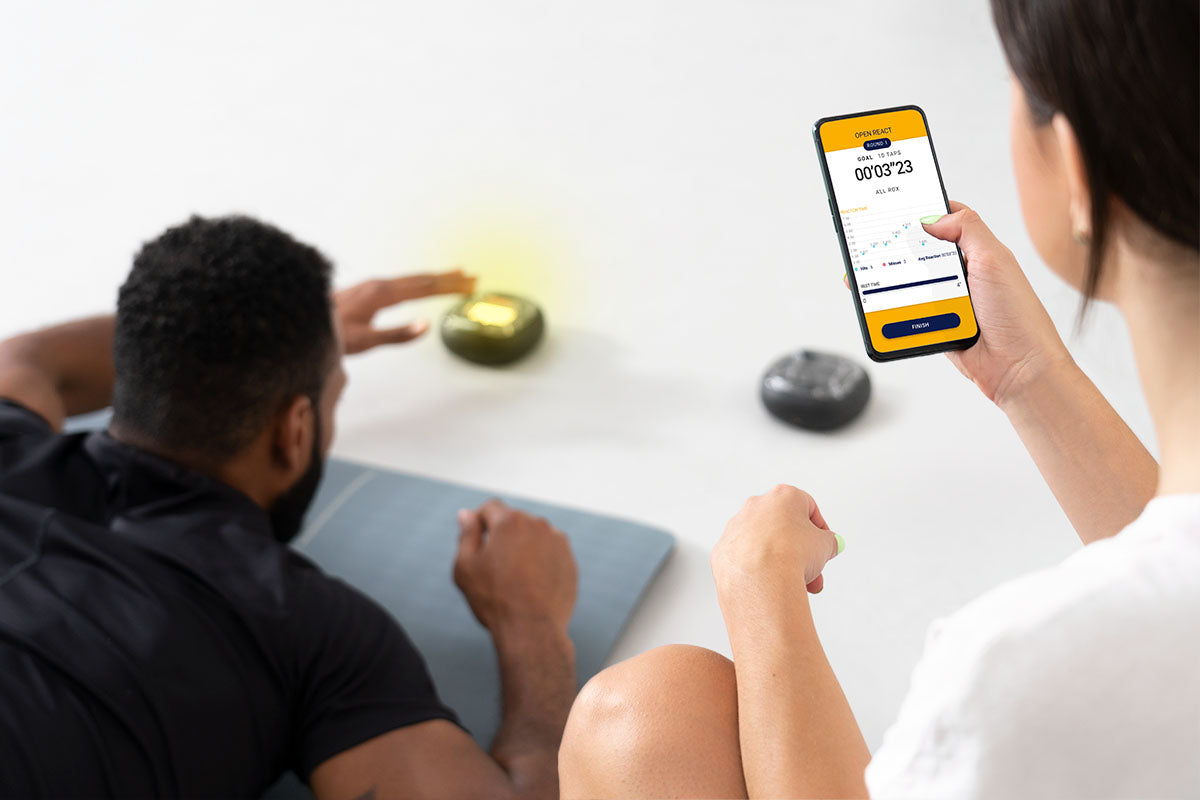 REAL-TIME PERFORMANCE DATA
Track your patients' data and show measurable rehabilitation progress. Perfect for pre- and post-treatment assessments in an objective way. With real-time data results you can follow your patients' at home training progress.
LEARN MORE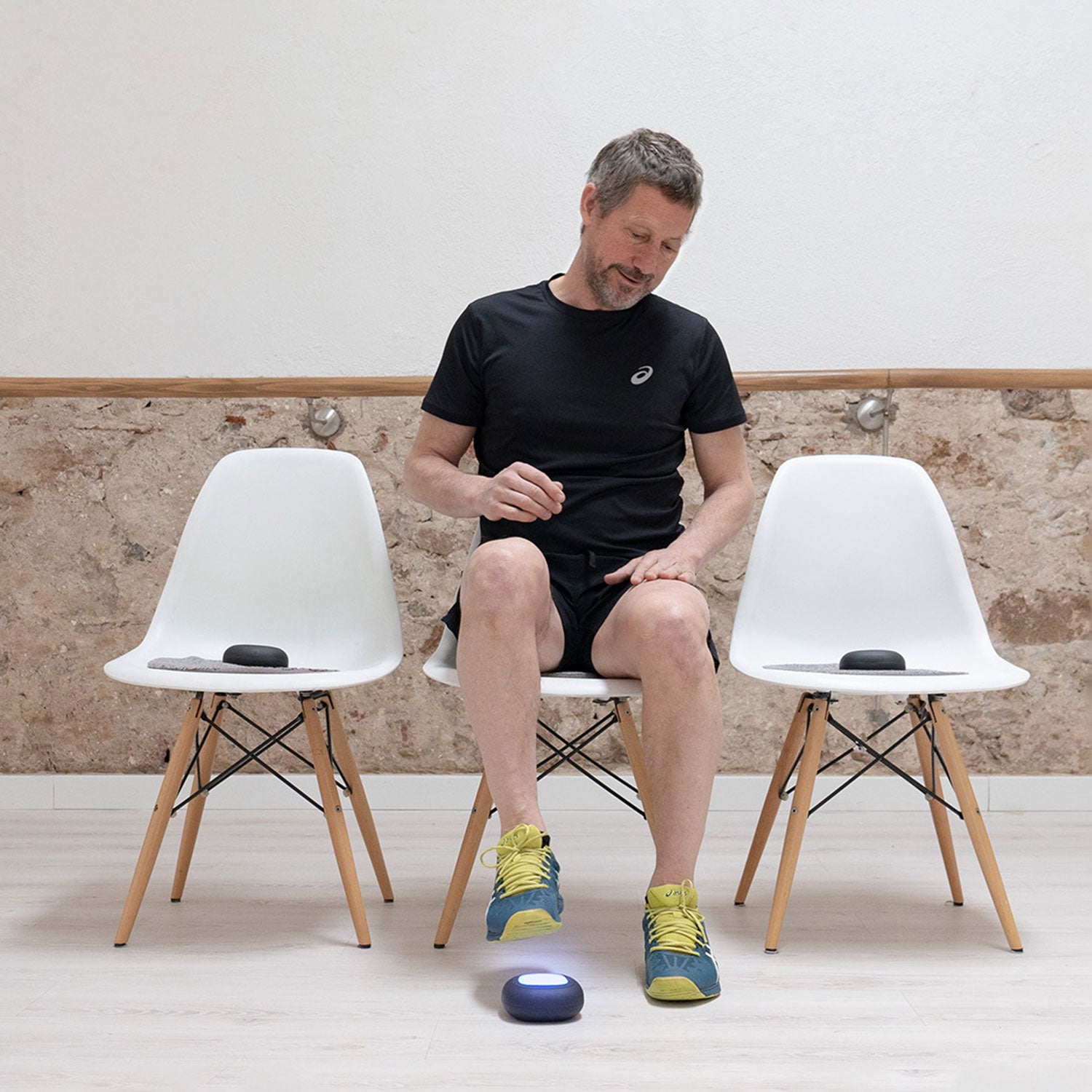 UNIQUE MULTI-SENSORY STIMULATION AND ADJUSTABLE SENSORS
PTs and clients are raving about proprietary features such as 12-level tap sensitivity and multi-sensory stimulation. The body balance feature enhances any coordination and proprioception exercises and gives vibrating feedback once patients get out of balance.
INTERACTIVE MOBILE LIBRARY
Access Physiotherapy, general fitness, and sports specific exercises written by leading therapists and neuroscientists and create your own drills and sessions all accessible through the easy to use ROXPro app.
1.SELECT EXERCISE
Choose or create an exercise with just a few clicks via the app.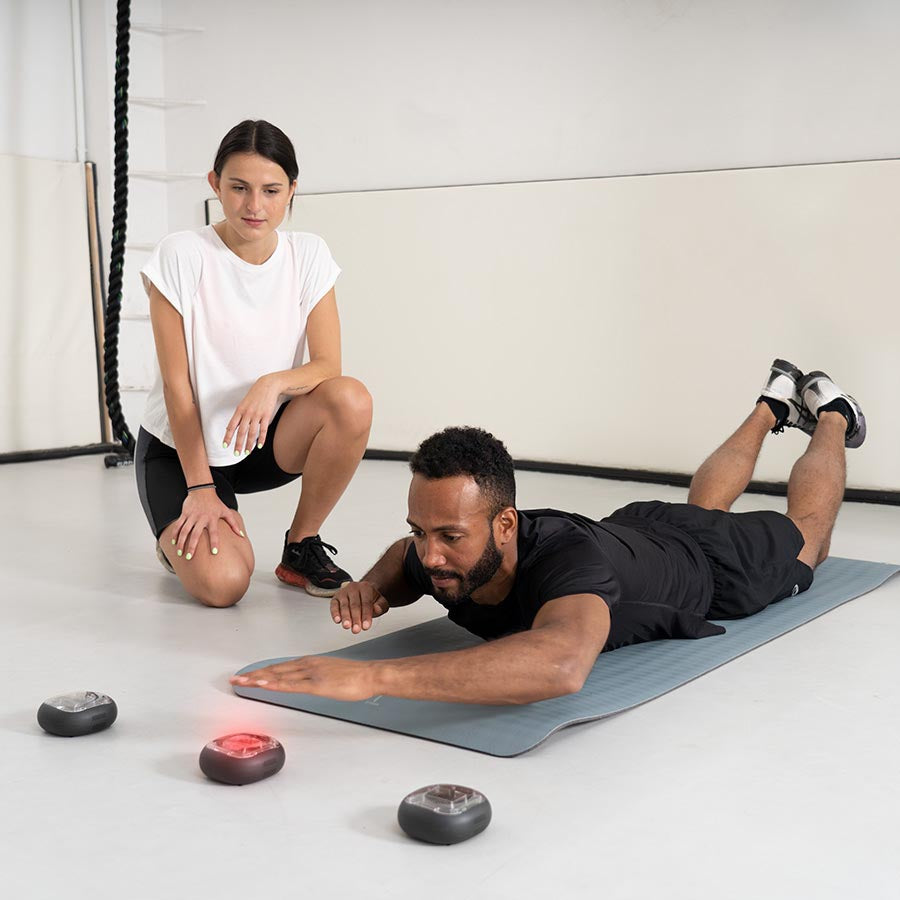 2. TRAIN
Challenge your patients with randomized external cues in the form of light, sound and vibration.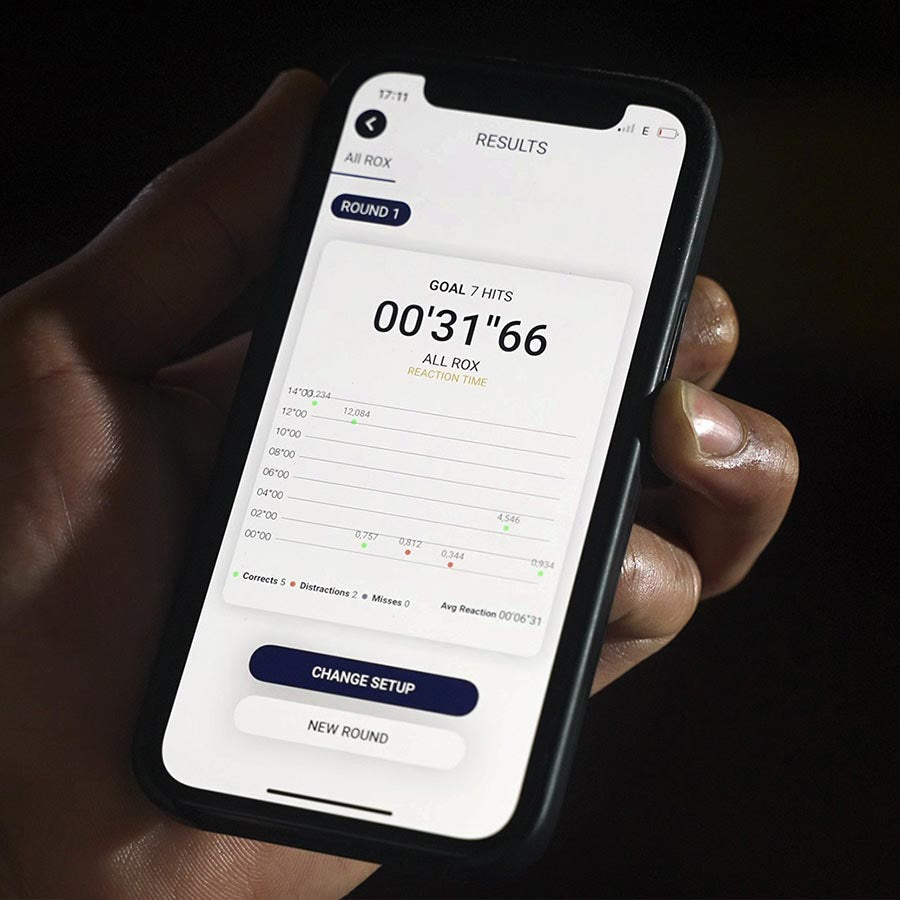 3. ANALYSE YOUR DATA​​
Measure your patients' progress and provide objective, real-time performance data.
"I have a lot of patients that are unable to lift their arms beyond shoulder height. Once I let them "play" with the ROX – I fix 2 ROX above shoulder height, 2 ROX at shoulder level and 2 ROX at hip level - they are able to tap all of them. Afterwards they can't believe it. It's almost magical..."
"I work with elite professionals and Olympics level athletes across all fields of sports, such as NFL, NBA and Cirque Du Soleil, as well as chronic pain clients. I need high quality and efficient tools to be up to these challenges. When I got ROXPro, I just loved how durable it is! It's very customizable: whether I want to test my client's balance after a massage session, or measure and improve reaction times… ROXPro is excellent!"
"I love that ROXPro allows me to keep my patients engaged and having fun! By adding in the ROX to rehab, I get a better buy-in, and my patients want to come back for rehab instead of feeling like they have to come back."