THE ROX SYSTEM
Training Light Pods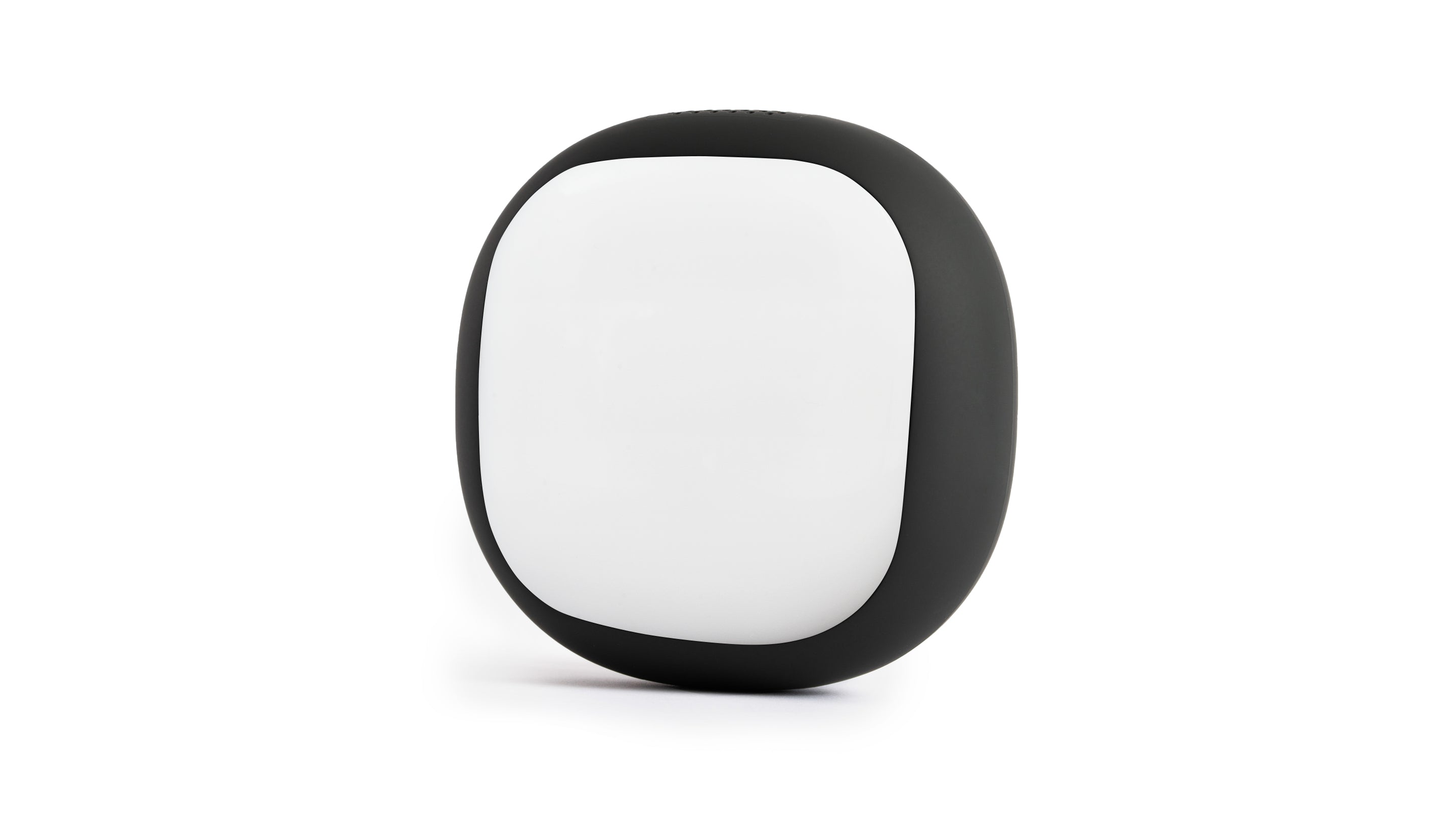 ROXPro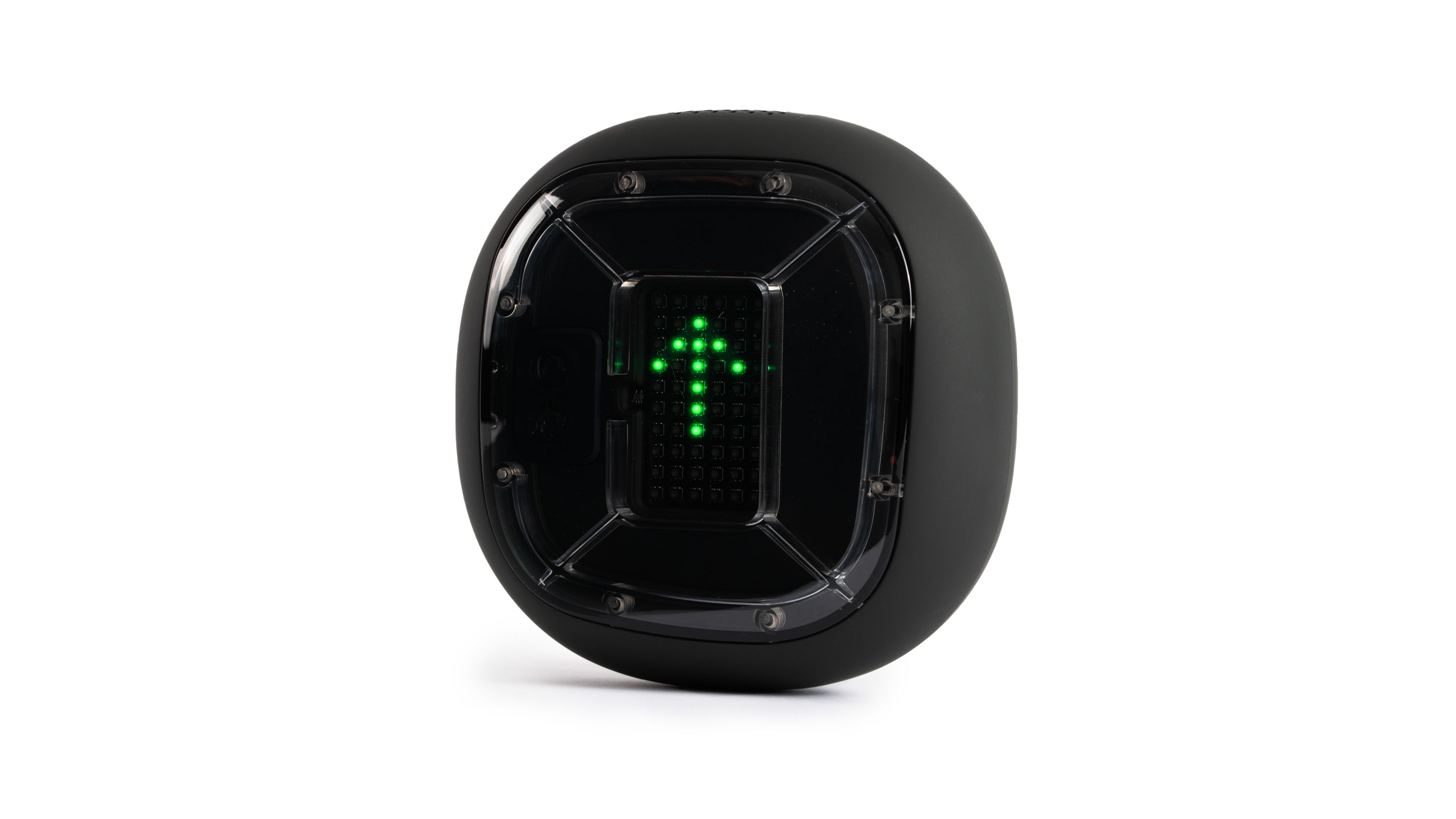 ROXProX
Not just another light system
THE ROX SYSTEM
SIMULATE IN-GAME SCENARIOS
INCREASE PERFORMANCE
BOOST MOTIVATION
CAPTURE OBJECTIVE DATA
ENGAGE THE WHOLE TEAM
PRO LEVEL TECH- EASY TO USE
Light, sound and vibration based stimulation with the ROXPro interactive sensor device. Our Pro model has an improved connectivity range that allows you to connect more ROX to work in extensive fields and large groups.
IOS & Android App. Easy to use from full sessions to create your own. App with video-based drills and open programs based on proprietary training methodology.
Get a realistic picture of your training development with live feedback, assign results to a specific athlete and analyze performance with the app or cloud based dashboard. Tracking results has never been easier!
Our MSNP™ Training Methodology was developed by sports-scientists with the aim to increase performance and results of high-performance athletes. The 7 target areas of motor-cognitive that MSNP™ develops are: Sensory capacity, movement, decision making, concentration and alertness, learning and memory, emotional management, and engagement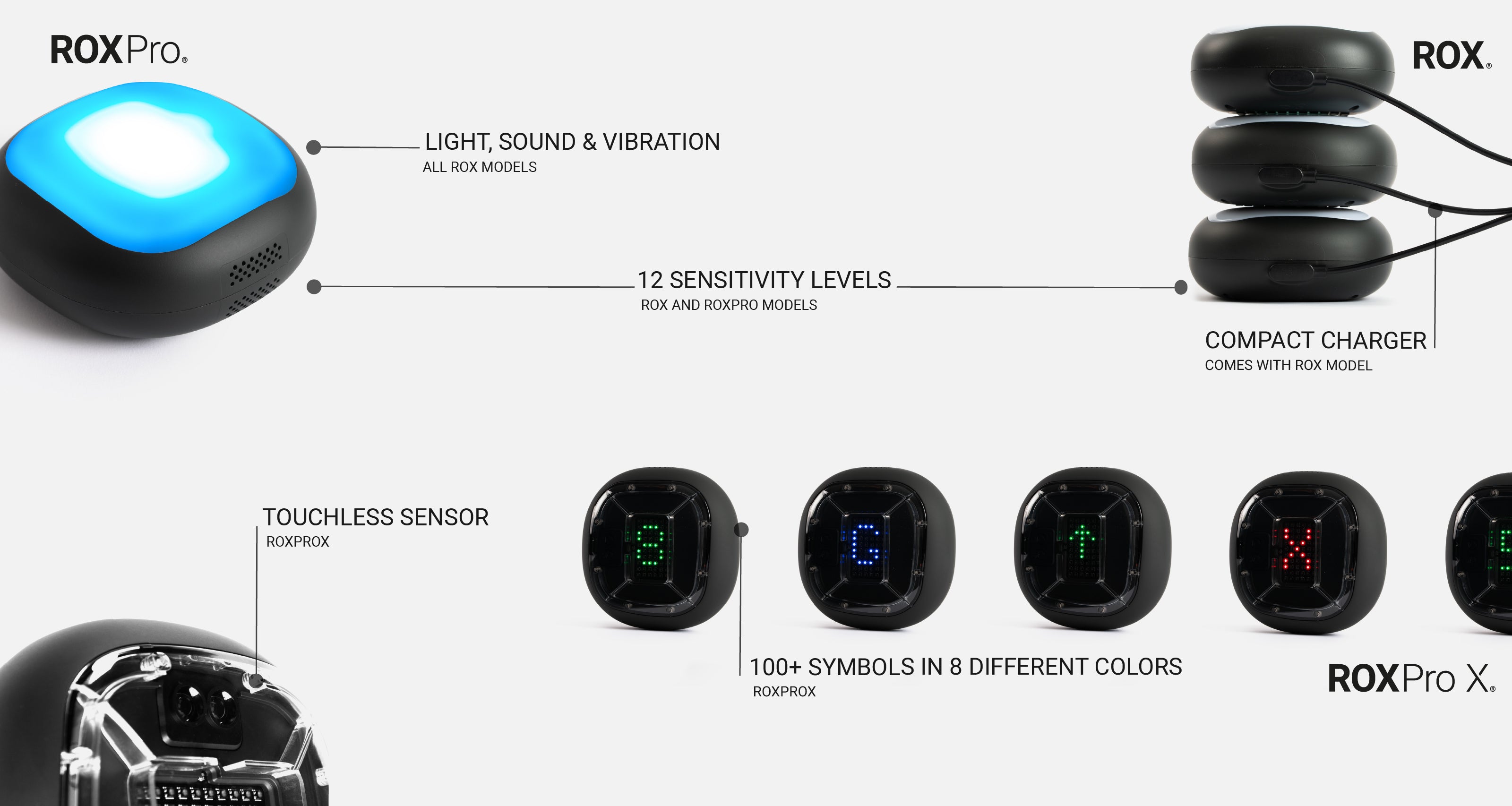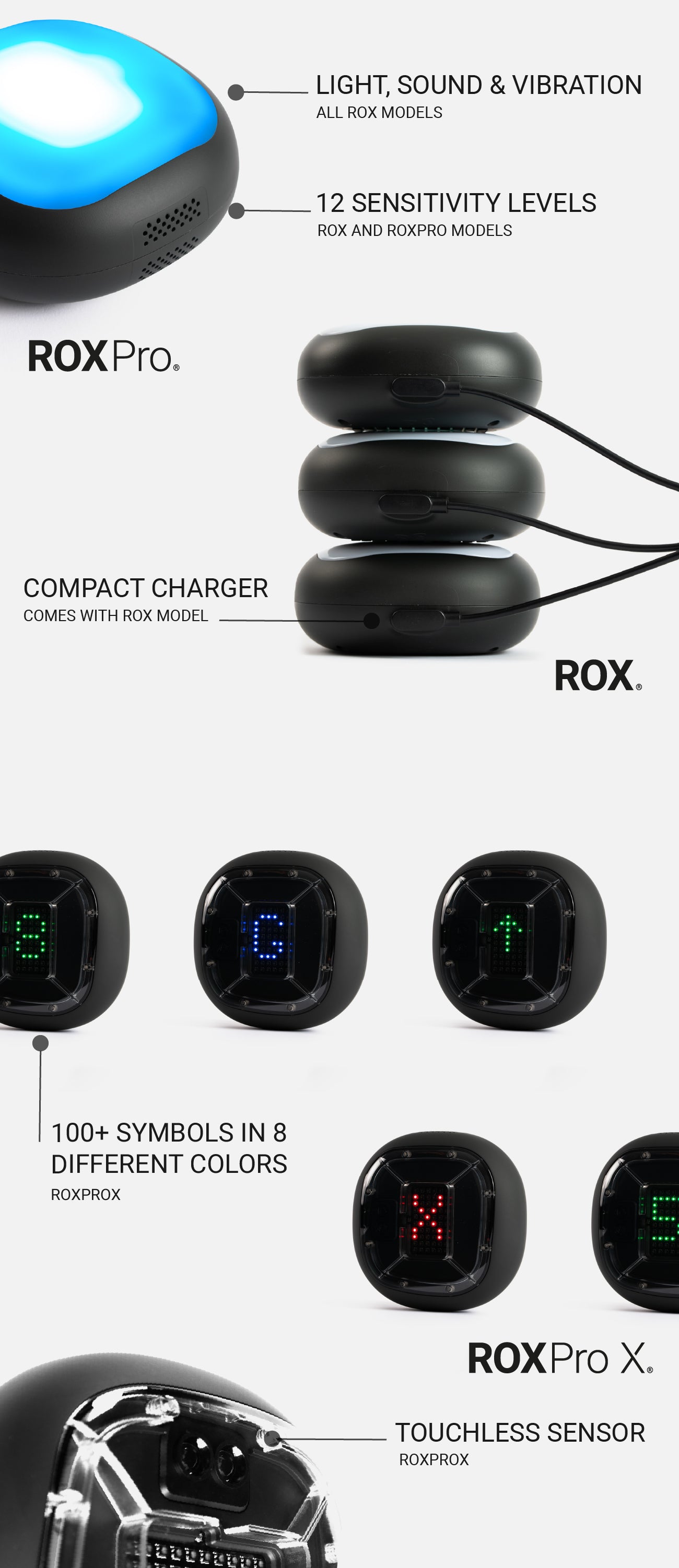 Compare ROX models
REACTION LIGHT PODS
DISCOVER THE KEY FEATURES AND BENEFITS OF EACH SET OF TRAINING LIGHT PODS AND CHOOSE YOUR SYSTEM
THE SCIENCE BEHIND
Construction
Jet-fighter material, punch & water-proof
Jet-fighter material, punch & water-proof
Jet-fighter material, punch & water-proof
Pro-feat
Speed Measurement feature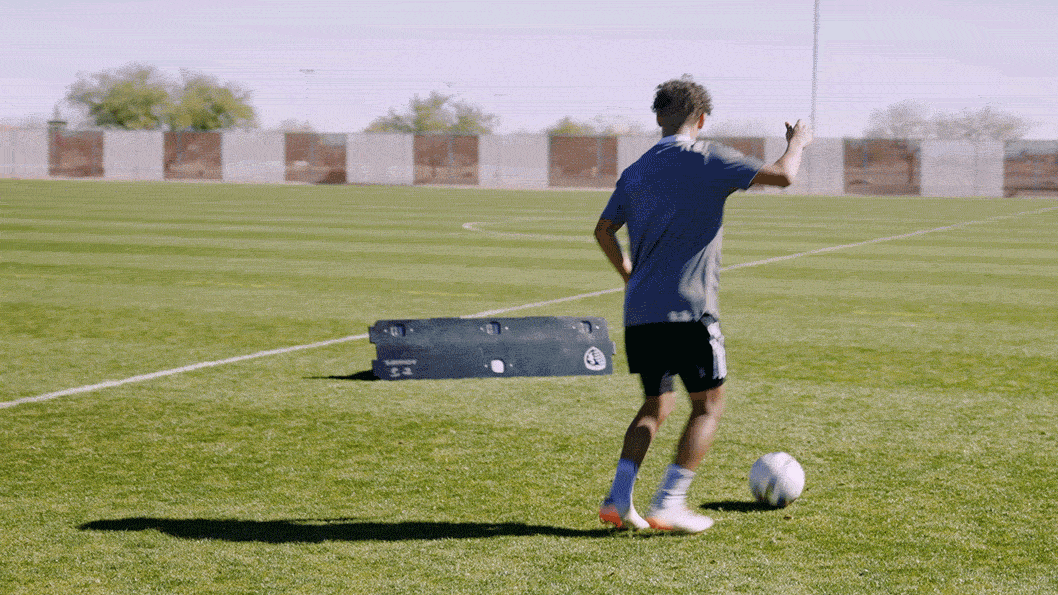 HOW TO USE OUR TRAINING LIGHT PODS
01. SELECT EXERCISE Choose or create an exercise with just a few clicks via the app.
02. TRAIN Let yourself be stimulated by random light, sound, or vibration stimuli that train your perception, speed of action, and reaction speed.
03. ANALYSE YOUR DATA​ Measure your performance using objective, real-time data.
DISCOVER WHAT THE PROS SAY ABOUT OUR
REACTION LIGHT PODS