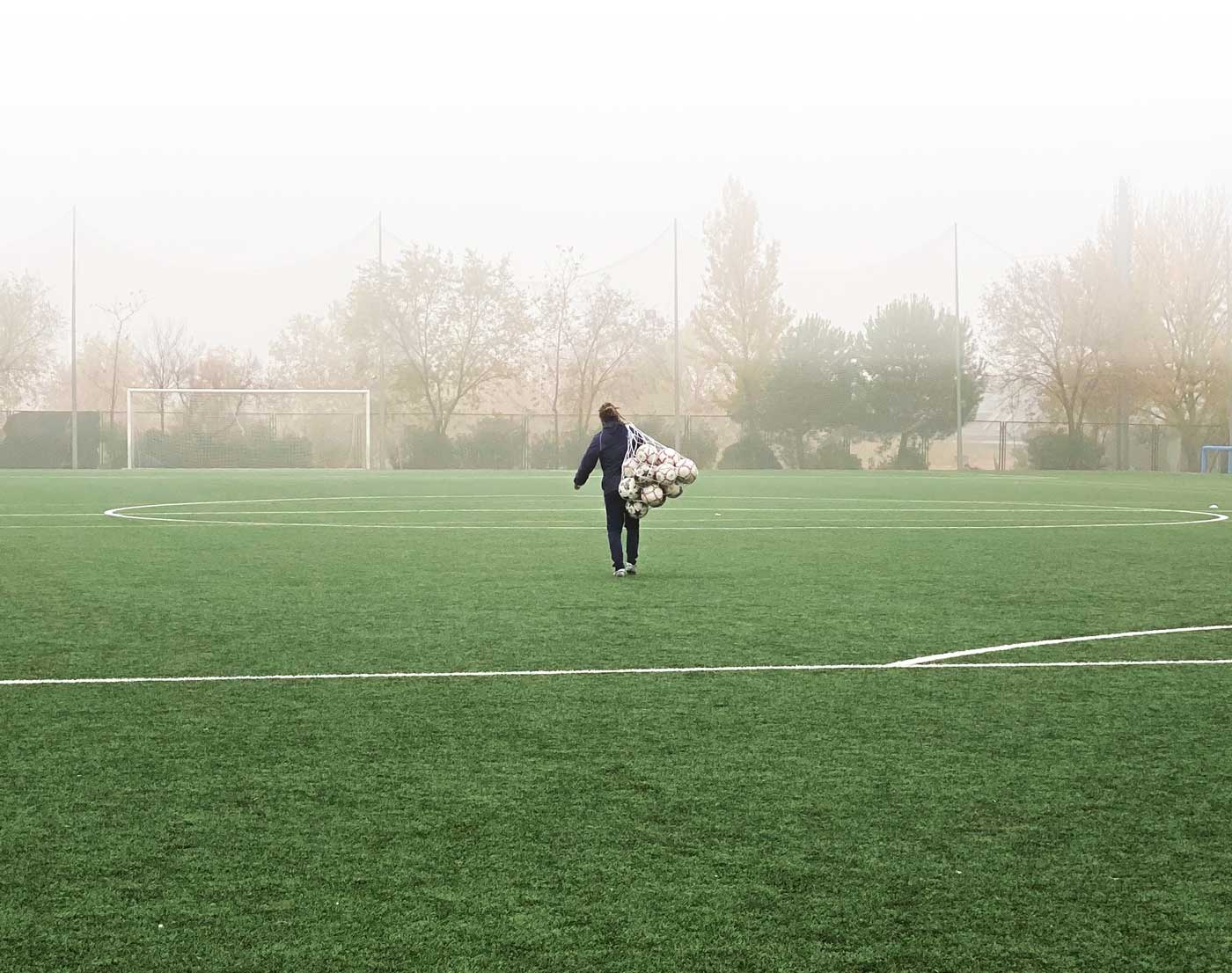 Struggling to see progress in your sessions?
Tired of old school training
Lacking athlete engagement
No data to take good decisions
No access to pro-level tools & methodologies
Stagnating training success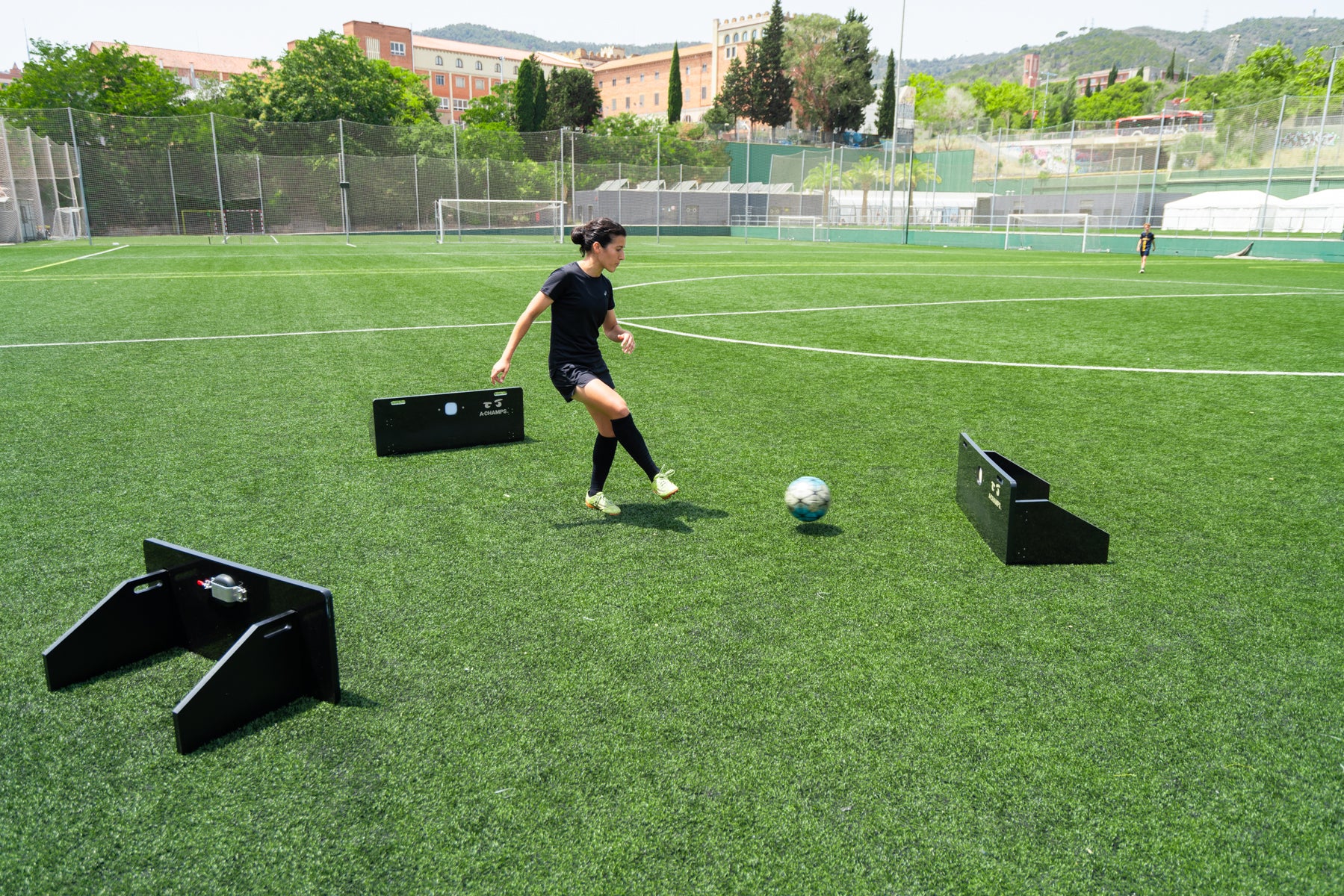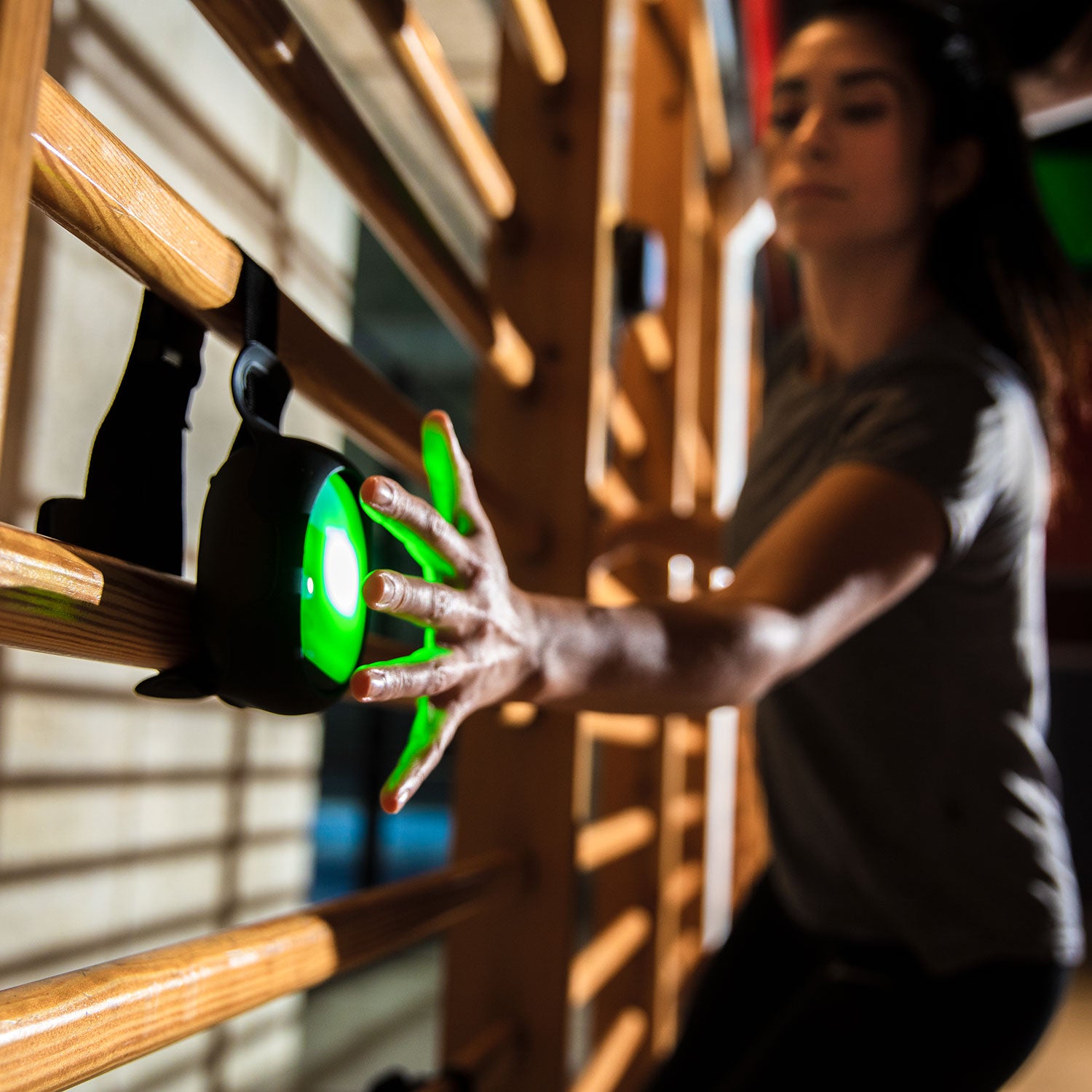 You deserve a training system that helps you to succeed
We are passionate about empowering coaches & athletes to reach top performance.
Our reaction training system is used by world class athletes & leading clubs to improve cognitive, physical and technical performance.
ROX reaction training lights
The choice of the top
Game changing tech-based training reaction lights
The ROX system is the most advanced reaction training system on the planet.
It consists of training lights combined with sound, vibration, sensors and real time data to recreate real game scenarios. ROX represents a new era in performance training as it not only enhances physical and technical skills but also cognitive and cognitive-motor skills.
SHOP NOW
BOOK A CALL
Mix & match
ROX reaction lights come in different models and with various accessories. Mix & match them to train perception, decision-making, hand-eye coordination, reaction time or any combination of cognitive skills in game-like scenarios.
Customizable
With ROX personalization is paramount. Customize programs to the needs of your athletes and create your own exercises. Anybody with a brain and a body will profit, no matter the skill level. The power is in your hands to design your training program.

Real-time feedback
ROX reaction lights record any interaction, helping you to measure your athletes' performance over time. And the real time feedback helps you to create competition between your athletes and to boost their motivation to work harder.

Getting started is simple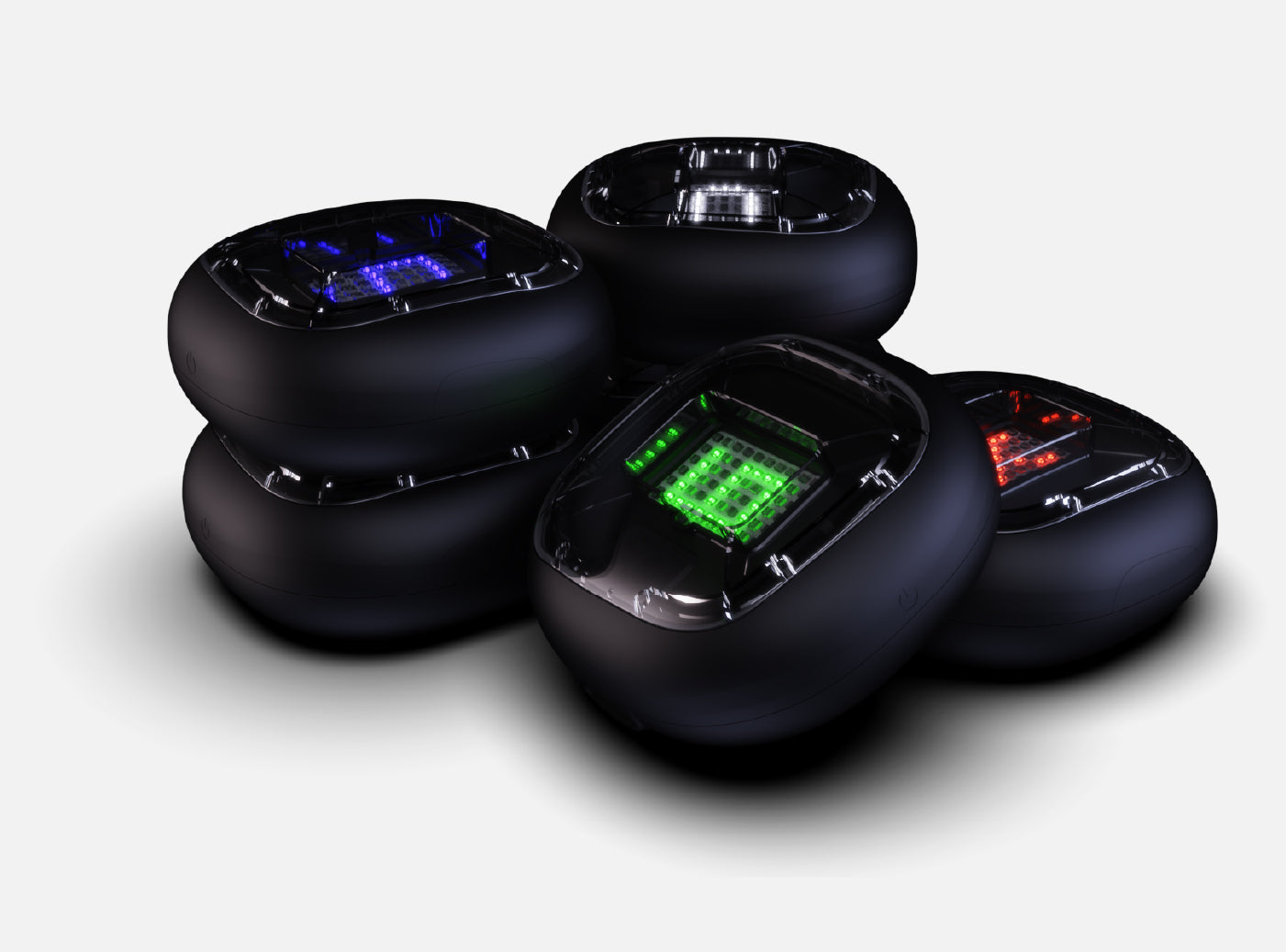 Order your ROX reaction lights training system
Download the free app and purchase your ideal combination of ROX training lights. There are no monthly fees, hidden charges, or subscriptions.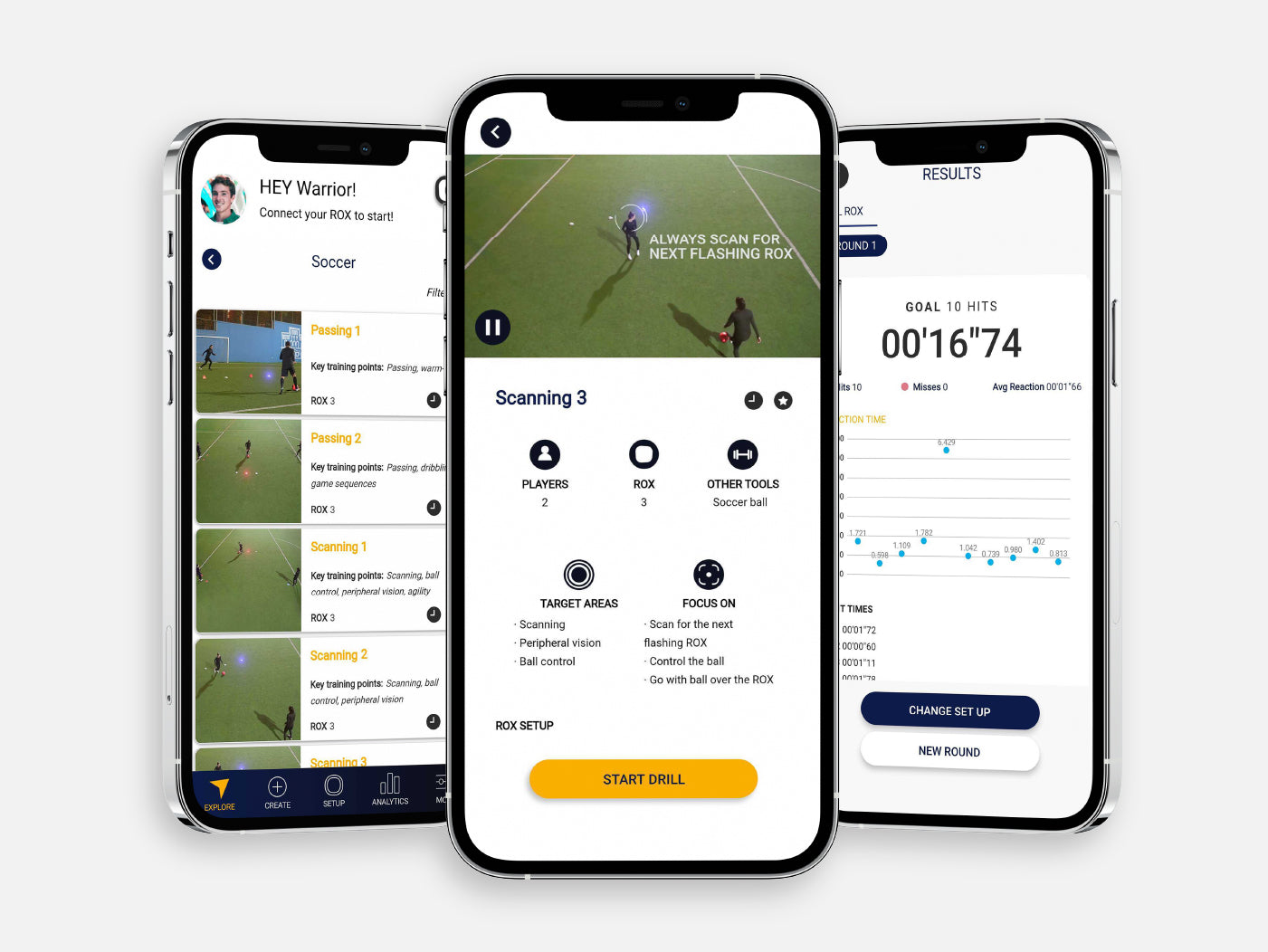 Pro level training
Use the intuitive app to explore our extensive library of over 425 video-guided exercises, or create your own programs or training sessions. All contents are developed by leading neuro and sports-scientists to make sure that you can deliver state of the art training sessions.
Lead your athletes to the top
We help you to shape them into champions. Elevate their skills, boost their confidence, and watch them reach new heights in their athletic journeys with ROX reaction training lights.
Our commitment to excellence
Unparalleled quality and results
Step into a new sports era
Cutting-edge technology, innovative training methods, and a potential for remarkable improvement await you. ROX brings you elite level training at your fingertips.
Cheers from our community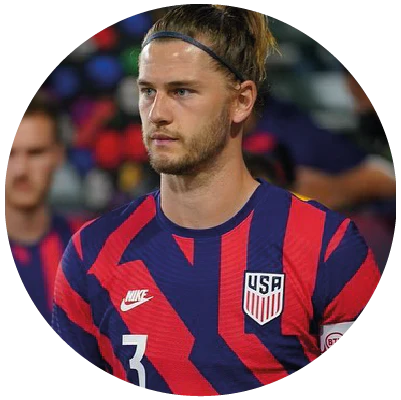 Pro Soccer Player, USMNT Player and defender of the year 2020 and 2021
ROXPro was an invaluable addition to my offseason training. It's so important for me to keep my head on a swivel to read the game and help direct my teammates.
Physiotherapist @laiacasals_fisiosteo
I have patients that can't lift their arms past shoulder height. If set up 2 ROX above shoulder height, 2 at shoulder level, and 2 at hip level, they can tap all of them. It's almost like magic to them.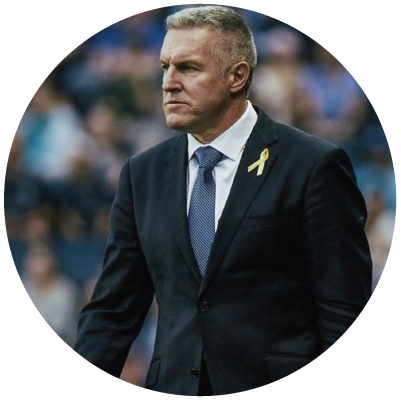 Head Coach of Sporting Kansas City MLS
With A-Champs cutting-edge technology, we are better positioned to maximize individual player development as well as the overall potential of our team.
Sports Performance Vision Trainer, Director NDV @ndvperformance
80% of all sensory information is through the eyes. Using ROXPro engages vision, perception and reaction skills to help make accurate decisions during play.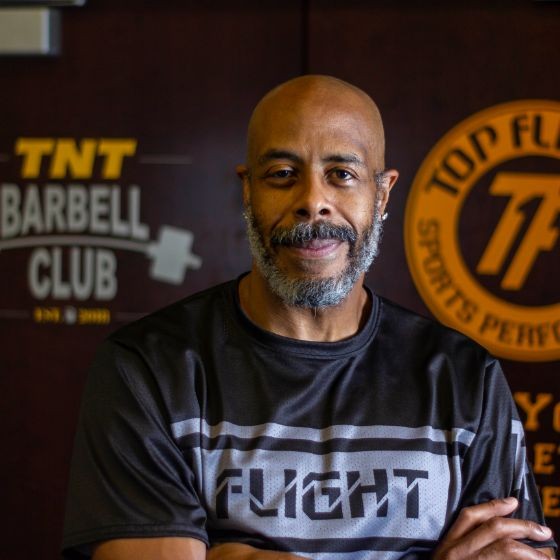 3x US Triple Jump Champion, 7x All-American Champion, CEO Top Flight Sports
The beautiful thing is that you can use in different ways for different needs. I use A-Champs ROXPro for different types of agility training.
Life International Management
A-Champs reaction training system technology is the future of soccer training. Nothing else out there compares to it. It fits into every single soccer program in the world, and different levels of players.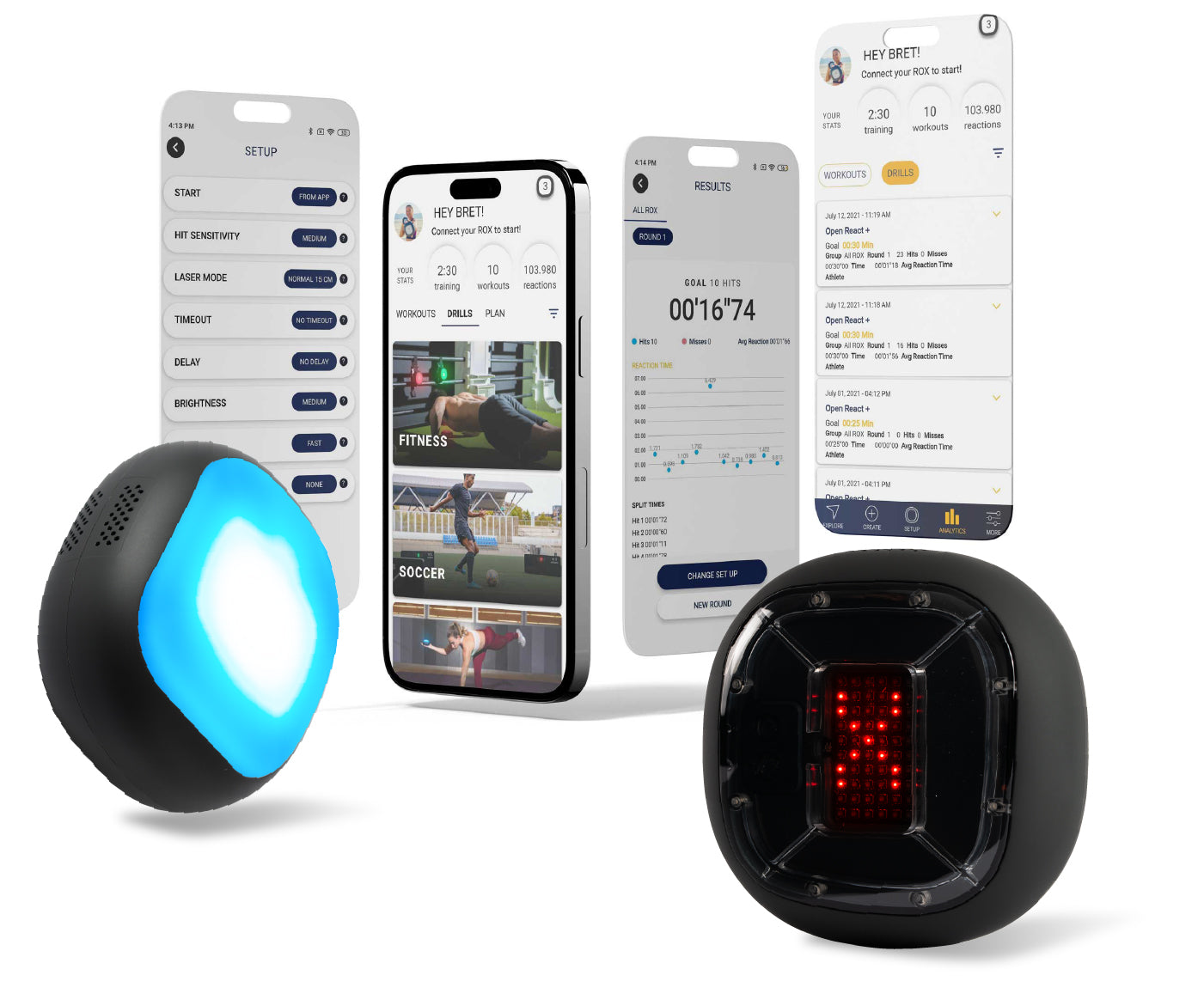 What you get
The ROX: choose your preferred model ROX, ROXPro or ROXProX
Free app: 425 video-guided drills plus create-your-own programs and sessions, based on a proprietary training methodology
The data: assign results to your athletes and analyze performance in-app or through the cloud based dashboard
The ROX reaction training system is your best bet to achieve the next level of performance increase.
Unlock the potential of your athletes, elevate your coaching game, and embark on a journey to success.
GET YOURS
Meet the ROX reaction lights training system
View all
ROX
Sale price

From $199.00
Save $19.00
Have a question about the reaction training lights?
We are here to help
Check out the most common questions our customers asked about our reaction training lights. Still have questions? 
Contact our customer support or visit our FAQ section.

Our customer support is available Monday to Friday: 8am - 6pm CET
Average answer time: 2h
ROX uses light, sound, and vibration to create randomized training scenarios that develop cognitive-motor skills and boost engagement across all skill levels.
WHAT MAKES ROX DIFFERENT FROM OTHER INTERACTIVE TRAINING DEVICES?

Please, check the comparison table on the ROX System page for more details (link directly to the table).Some difference to highlight is that ROX has sound, which develops acoustic perception and also vibration. For example, when using the balance feature, it gives the person instant feedback when unbalancing by vibrating.It also has a stronger connection between the ROX and the mobile allowing up to 80m, and a connection of up to 24 devices compared with a maximum of 12 from the competitors.The tap sensor of ROX and ROXPro has 12 levels of sensibility that lets you decide if you want a gentle touch or a punch. A-Champs also has ROXProX with a laser sensor (up to 1.5m laser) which allow more natural movements, and symbols (letters and numbers) for more cognitive challenges. All these, make the ROX System the best reaction training lights equipment.
HOW DOES ROX TRAIN MY BODY & BRAIN?

The ROX pods and training system is based on a new proprietary training methodology created by A-Champs, called  Multi-Sensory Neuroplasticity Training MSNP™. The MSNP™ methodology is rooted in the concept of PERCEIVE, PROCESS, REACT, and built with randomized light, sound, and vibration signals.

Its holistic training approach increases both cognitive and physical abilities at the same time. This kind of training, based
on reaction training lights, shows superior training effects because it stimulates the development of new and stronger neural pathways in the brain, which leads to an improved connection between your cognitive and physio movements. 

Please, check our science behind page for more details. 
HOW MANY PROGRAMS ARE AVAILABLE?

There are currently 10 different programs that you can modify yourself so that you can create your own exercises. All programs are developed based on our patented MSNP training methodology.
HOW MANY ROX CAN I CONNECT TO ONE PHONE?

The maximum number of ROX that can be connected depends on the ROX version:

ROX: 6

ROXPro: 24

ROXPro X: 24

However, the number also depends on your phone. On phones with less CPU (memory power), it may happen that not as many ROX as above mentioned can be connected.

Our customer support is available Monday to Friday: 8am - 6pm CET
Average answer time: 2h