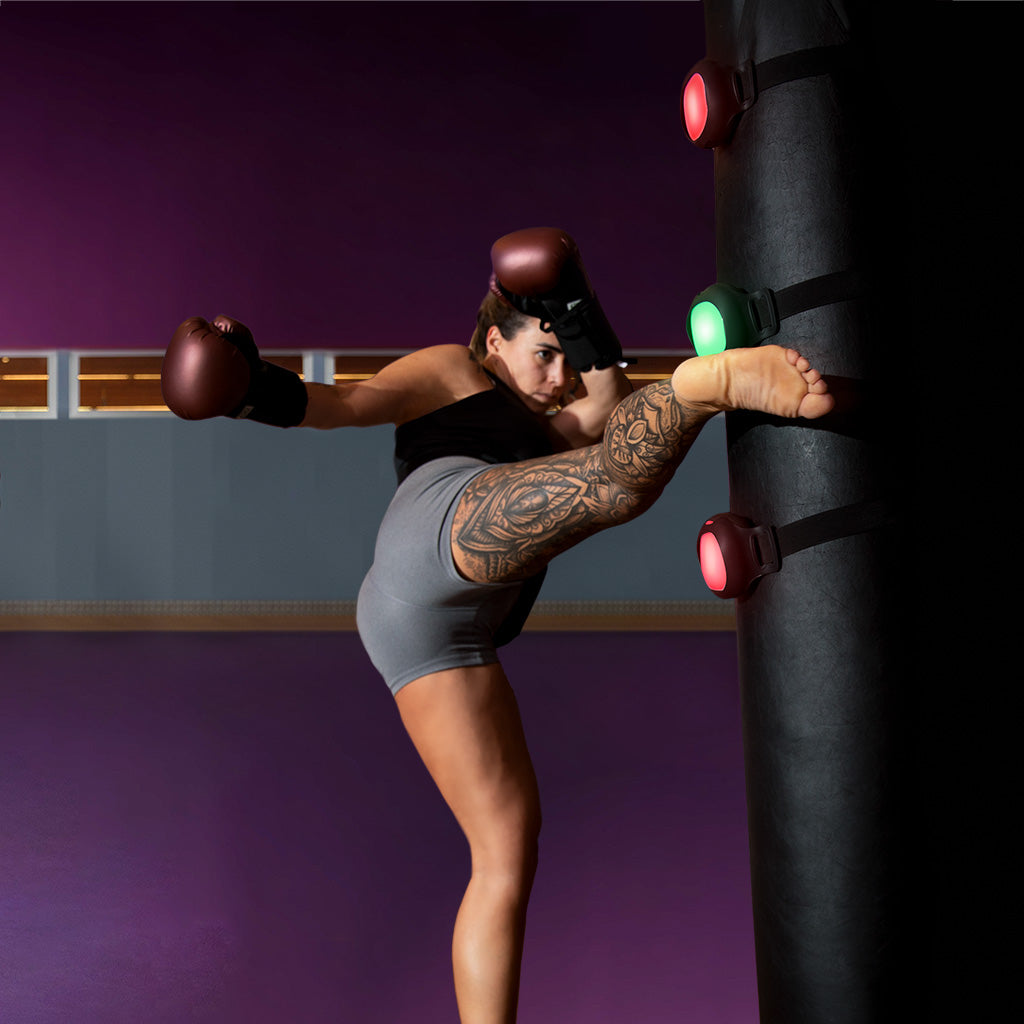 IMPROVE YOUR EYE-HAND-FOOT REACTION WITH BOXING TRAINING LIGHTS
To win, your brain and body must be synched to the max. Randomized light and sound signals, like our boxing reaction lights, replicate a real fight scenario and sharpen your eye-hand and eye-foot reaction time, coordination and striking accuracy.
LEARN MORE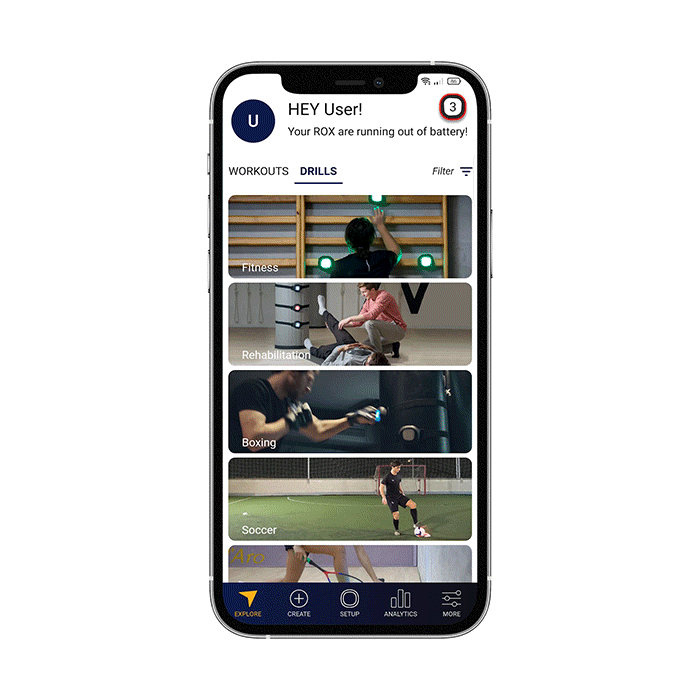 MAKE YOUR BAG INTERACTIVE
Prepare to accelerate your brain's ability to perceive, process, and react to opponents' punches. ROX based training allows you to compete with yourself like never before. Follow preprogrammed drills or create your own sessions with our boxing reflex lights. 
LEARN MORE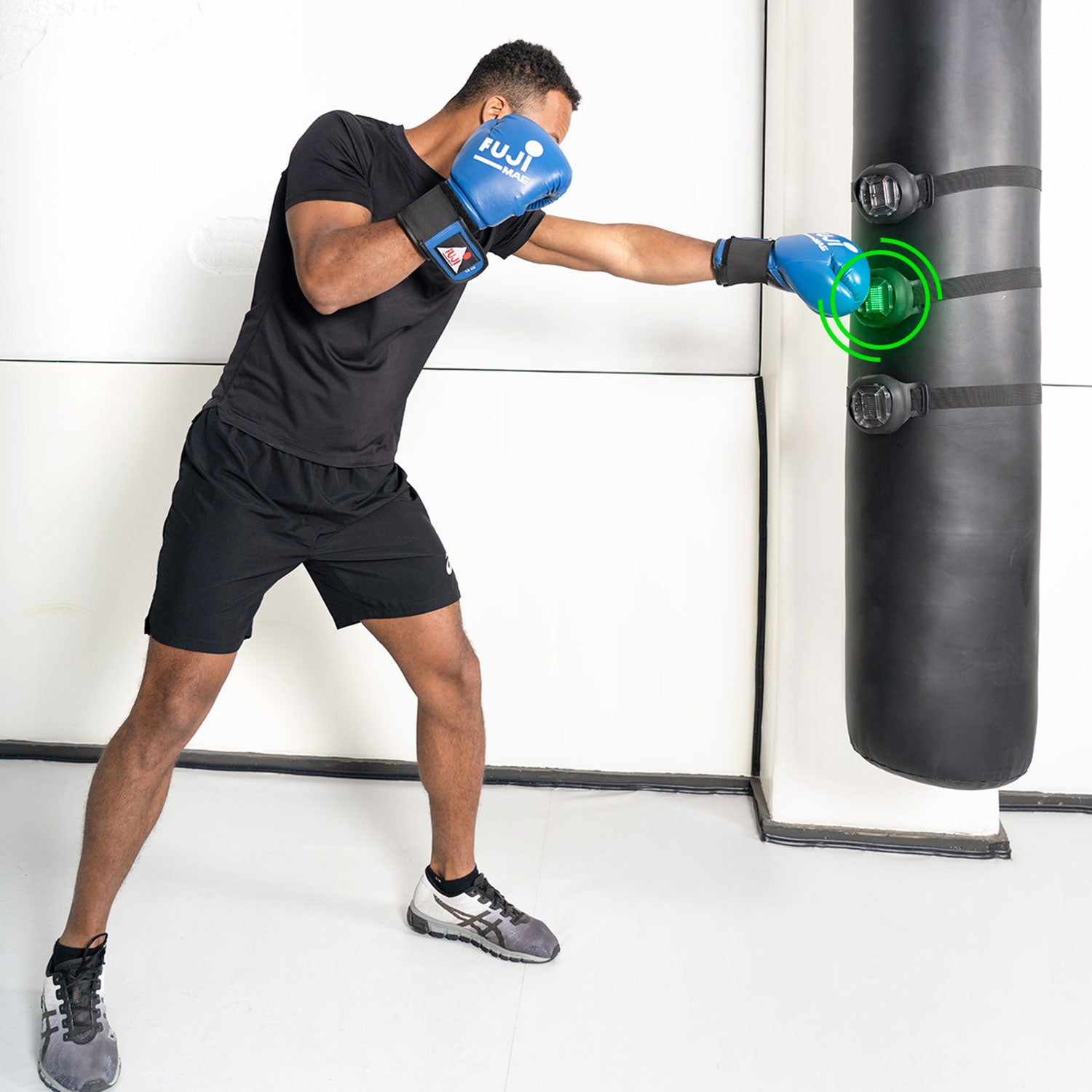 JET FIGHTER MATERIAL THAT YOU CAN'T BREAK
Guess where the name ROX comes from? You can kick them and punch them until you break. ROX won't. They will be with you all the way.
LEARN MORE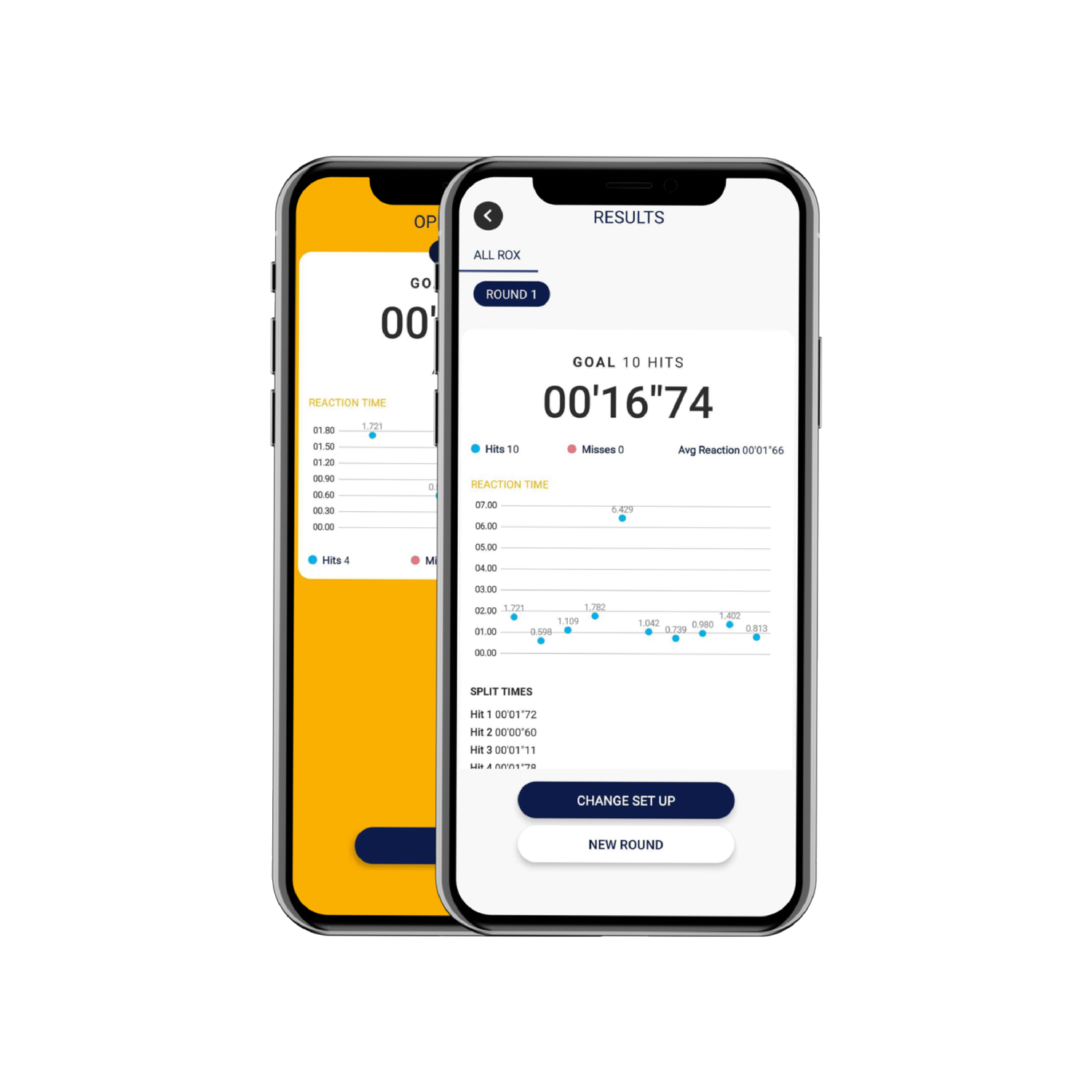 OBJECTIVE DATA AT YOUR FINGERTIPS
The ROXPro app records your data automatically. Real-time analytics show your strengths and weaknesses and allow you to see your growth objectively over time. 
1.SELECT EXERCISE
Choose or create an exercise with just a few clicks via the app.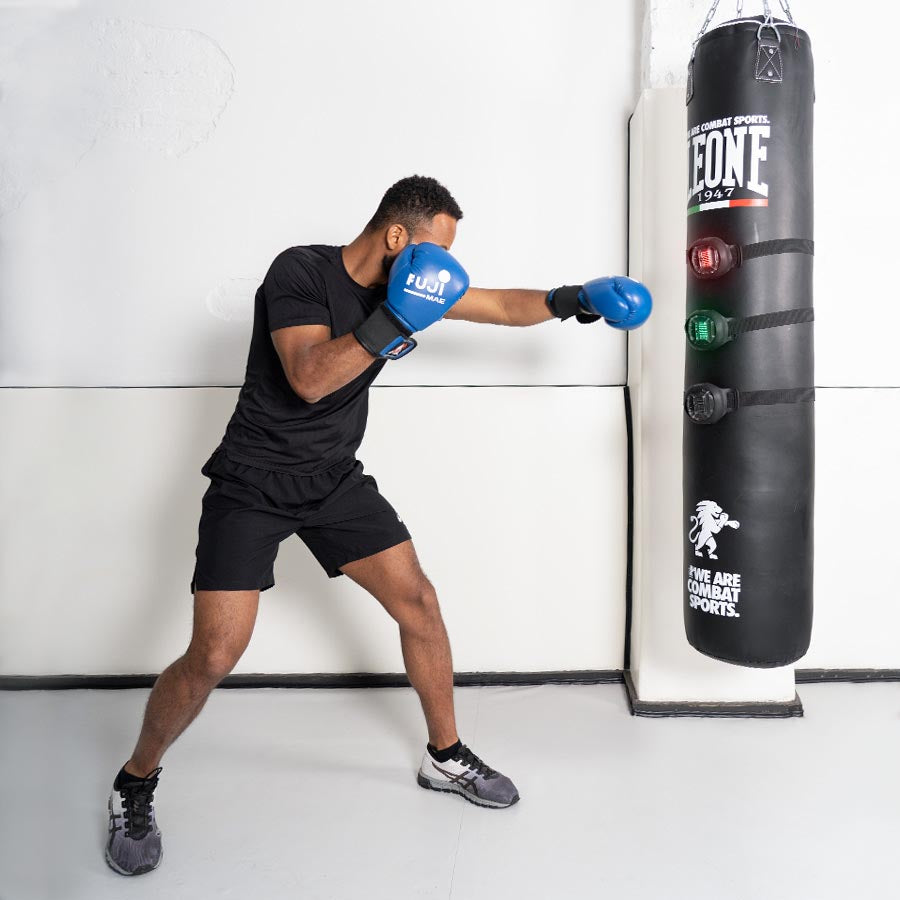 2. TRAIN
Get challenged with randomized external cues in the form of light, sound and vibration.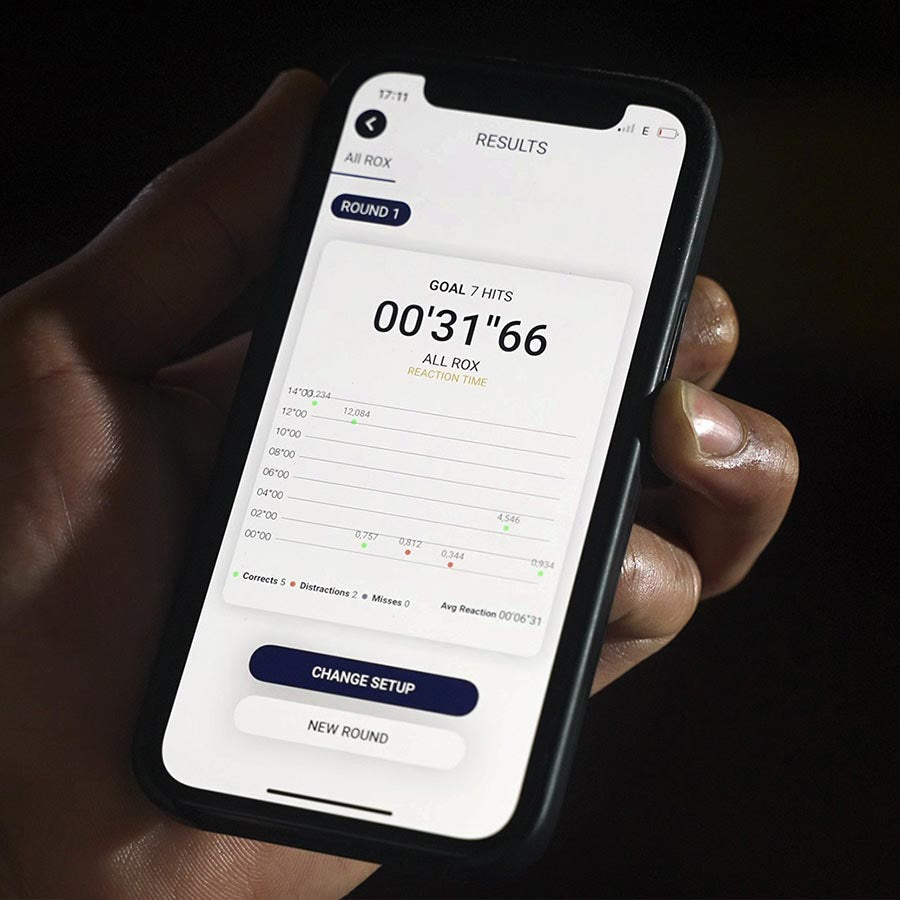 3. ANALYSE YOUR DATA​​
Track and analyze your progress and provide objective, real-time performance data.
"We have used the ROXProX with a number of our world champion fighters and top contenders in boxing and the UFC. We are able to get real time data to show our fighters their reaction time on each individual punch in real time. One of the best features is that we can train with zero impact. The fighters don't have to come in contact with the lights. This allows them to throw their punches as fast as they want without risk of injury or worrying about damaging the equipment."
"The RoxSystem is extremely helpful in combat sports, since you have to be engaged through feedback, either visual or auditory, at all times. The complexity and randomness of the RoxSystem makes this unique for combat sports, because it is a Specific Adaptation to Imposed Demands. "
"With ROX I can merge brain training with fitness training in a way that is fun and playful. My clients love it because it makes intensity fun which makes them work harder without forcing themselves to. I know they are getting a better workout now and enhancing resilience for the future."