Discover our last-generation reaction training lights. Improve your cognitive-motor skills and reach your full potential in your sport with the ROX System.
Compare ROX models
CHOOSE YOUR REACTION TRAINING LIGHTS SYSTEM
Elite Cognitive-Motor reaction training system for any sport. Up your game with randomized simulation. Not sure which reaction lights set to choose? Compare them and choose the best version for your needs.
Construction
Jet-fighter material, punch & water-proof
Jet-fighter material, punch & water-proof
Jet-fighter material, punch & water-proof
Pro-feat
Speed Measurement feature
TAKING YOUR GAME TO THE NEXT LEVEL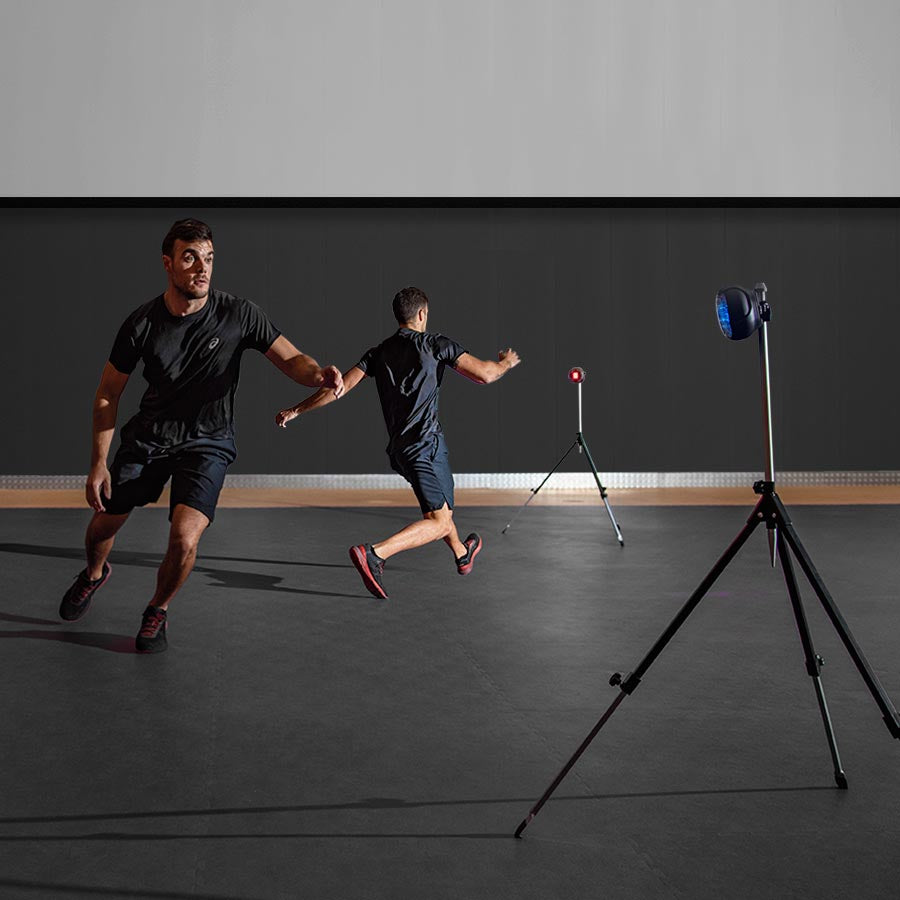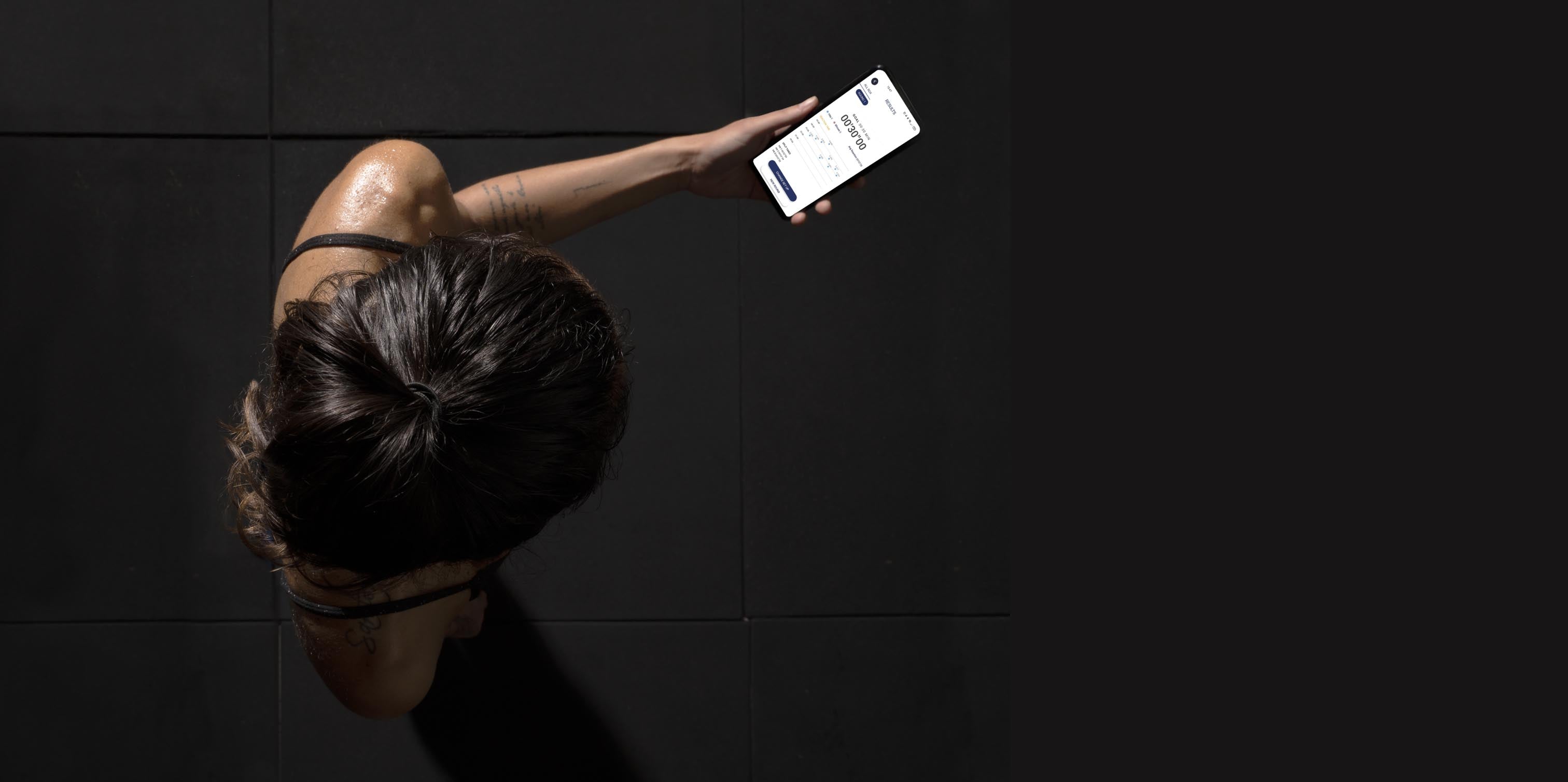 FREE APP
No monthly fees.
All features and content for free.
425+ Video guided exercises
50+ on-demand fitness workouts.
Create your own programs.
Data tracking and results export.
100%
COGNITIVE-MOTOR REACTION TRAINING LIGHTS SYSTEM
JOIN THE COMMUNITY
Parkour Fitness Trainer @getwildlyfit
As soon as I saw ROXPro I knew my parkour and natural movement students would LOVE it. It's fun for both adults and kids and there are endless ways to use it to make obstacle courses and other activities even more engaging.
Sports Performance Vision Trainer, Director NDV @ndvperformance
80% of all sensory information is through the eyes. Using ROXPro engages vision, perception and reaction skills to help make accurate decisions during play.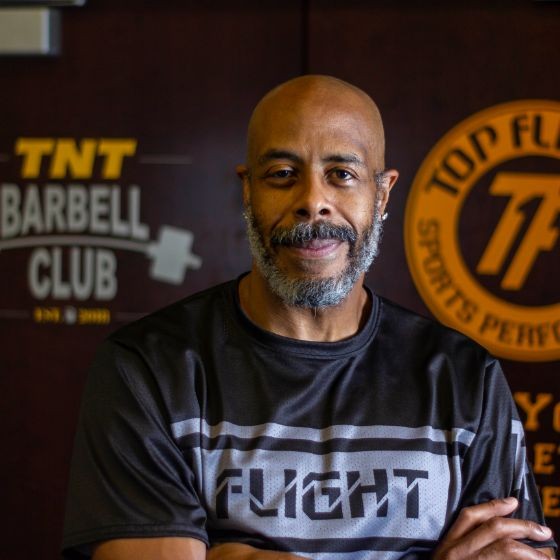 3x US Triple Jump Champion, 7x All-American Champion, CEO Top Flight Sports
The beautiful thing is that you can use in different ways for different needs. I use ROXPro for different types of agility training.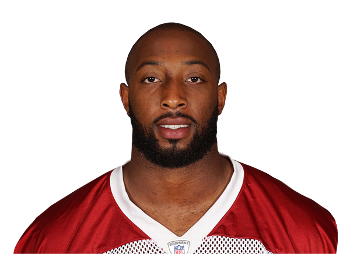 NFL Football Player @kulabafi
I use ROXPro every day to stay in shape.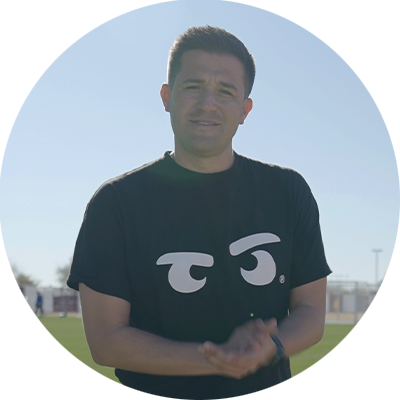 Life International Management
This technology is the future of soccer training. Nothing else out there compares to it. It fits into every single soccer program in the world.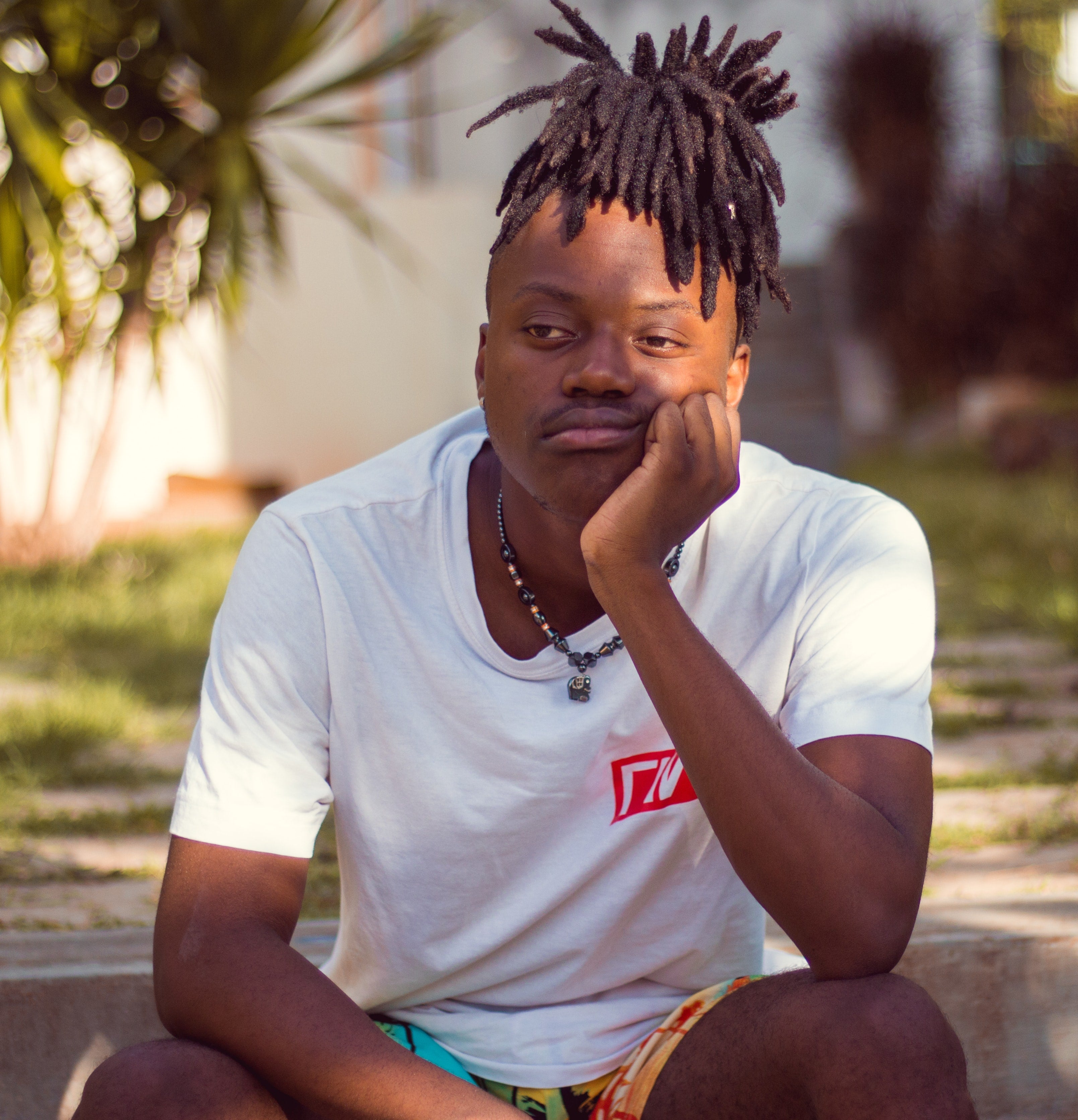 Sports lover
Using these lights in my movements for a long time helped me a lot. Necessary for immediate response development.
Athlete
It comes with an app with over 400 preprogrammed exercises. It's something different and fun to use.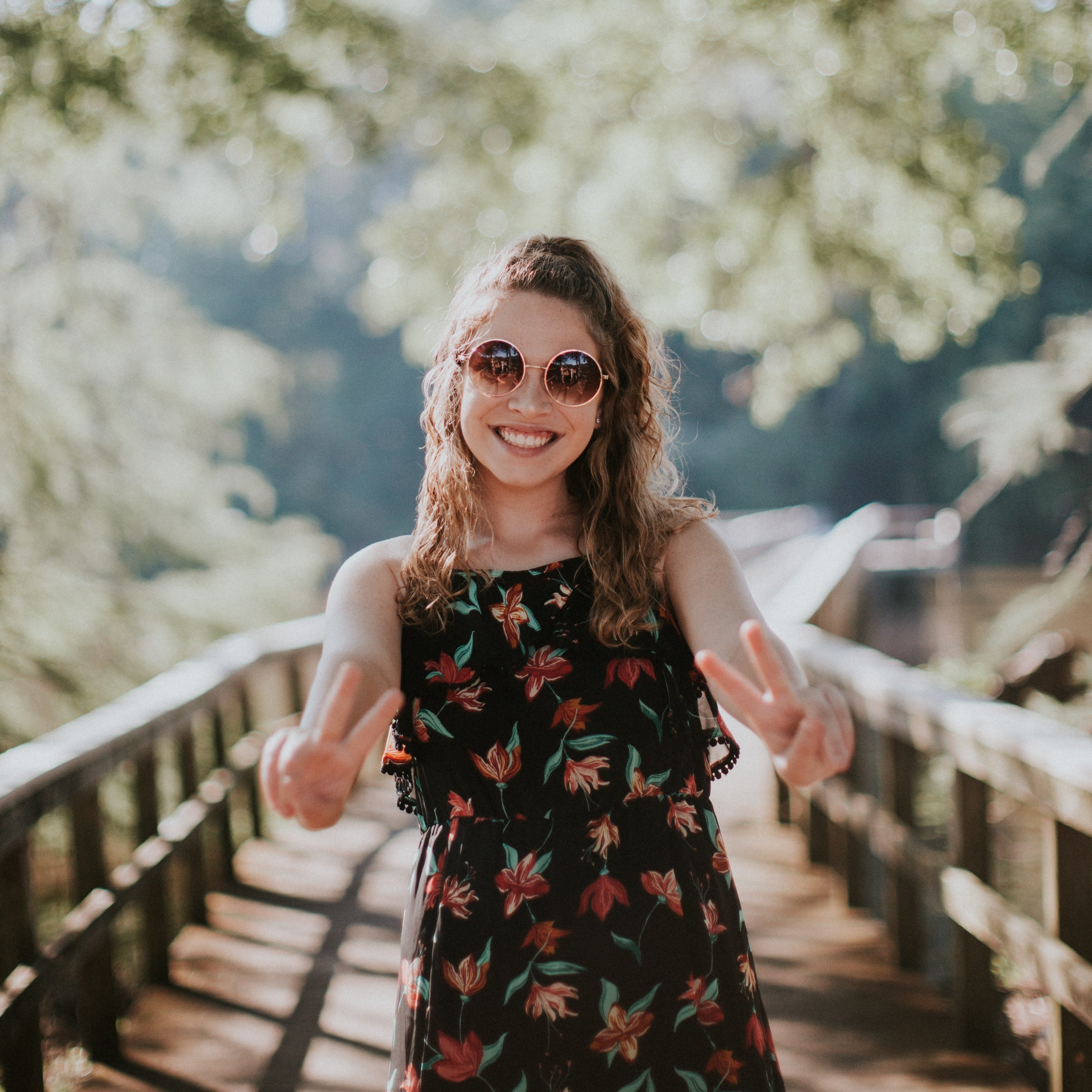 Mother
Love this to add to my sons at home training for speed ! It is extremely easy to use. The app works great!
Have a question about the reaction training lights?
We are here to help
Check out the most common questions our customers asked about our reaction training lights. Still have questions? 
Contact our customer support or visit our FAQ section.

Our customer support is available Monday to Friday: 8am - 7pm CET
Average answer time: 2h
ROX uses light, sound, and vibration to create randomized training scenarios that develop cognitive-motor skills and boost engagement across all skill levels.
WHAT MAKES ROX DIFFERENT FROM OTHER INTERACTIVE TRAINING DEVICES?

Please, check the comparison table on the ROX System page for more details (link directly to the table).Some difference to highlight is that ROX has sound, which develops acoustic perception and also vibration. For example, when using the balance feature, it gives the person instant feedback when unbalancing by vibrating.It also has a stronger connection between the ROX and the mobile allowing up to 80m, and a connection of up to 24 devices compared with a maximum of 12 from the competitors.The tap sensor of ROX and ROXPro has 12 levels of sensibility that lets you decide if you want a gentle touch or a punch. A-Champs also has ROXProX with a laser sensor (up to 1.5m laser) which allow more natural movements, and symbols (letters and numbers) for more cognitive challenges. All these, make the ROX System the best reaction training lights equipment.
HOW DOES ROX TRAIN MY BODY & BRAIN?

The ROX pods and training system is based on a new proprietary training methodology created by A-Champs, called  Multi-Sensory Neuroplasticity Training MSNP™. The MSNP™ methodology is rooted in the concept of PERCEIVE, PROCESS, REACT, and built with randomized light, sound, and vibration signals.

Its holistic training approach increases both cognitive and physical abilities at the same time. This kind of training, based
on reaction training lights, shows superior training effects because it stimulates the development of new and stronger neural pathways in the brain, which leads to an improved connection between your cognitive and physio movements. 

Please, check our science behind page for more details. 
HOW MANY PROGRAMS ARE AVAILABLE?

There are currently 10 different programs that you can modify yourself so that you can create your own exercises. All programs are developed based on our patented MSNP training methodology.
HOW MANY ROX CAN I CONNECT TO ONE PHONE?

The maximum number of ROX that can be connected depends on the ROX version:

ROX: 6

ROXPro: 24

ROXPro X: 24

However, the number also depends on your phone. On phones with less CPU (memory power), it may happen that not as many ROX as above mentioned can be connected.

Our customer support is available Monday to Friday: 8am - 7pm CET
Average answer time: 2h