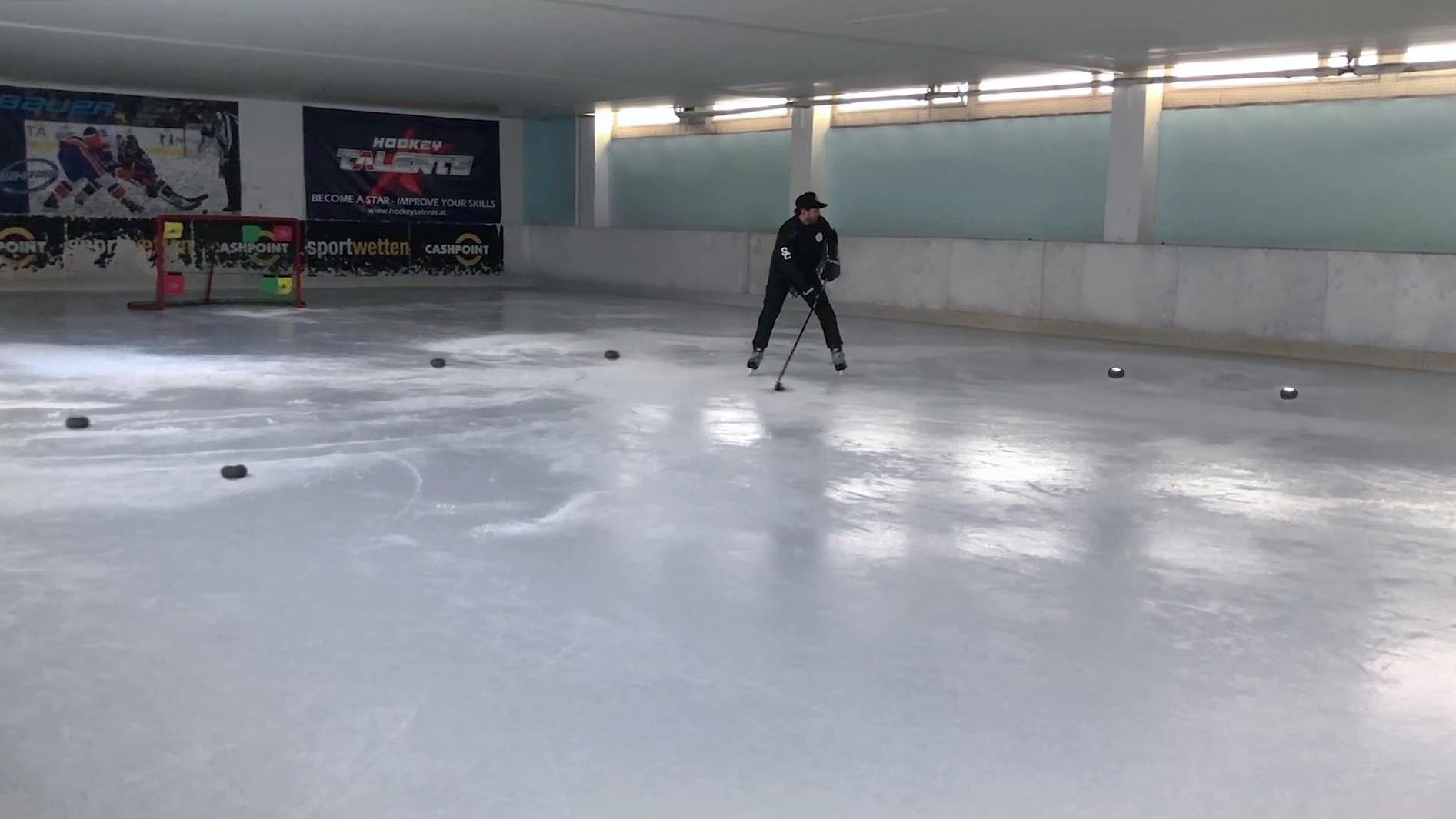 IMPROVE YOUR BRAIN-BODY CONNECTION
Hockey requires players to perceive, process and react fast to external information. ROX randomized light and sound signals replicate in-game scenarios and train's crucial ice-hockey specific cognitive-motor skills like: Perception, Awareness, Focus, Decision Making, Reaction Speed, Agility, Spatial Awareness.
LEARN MORE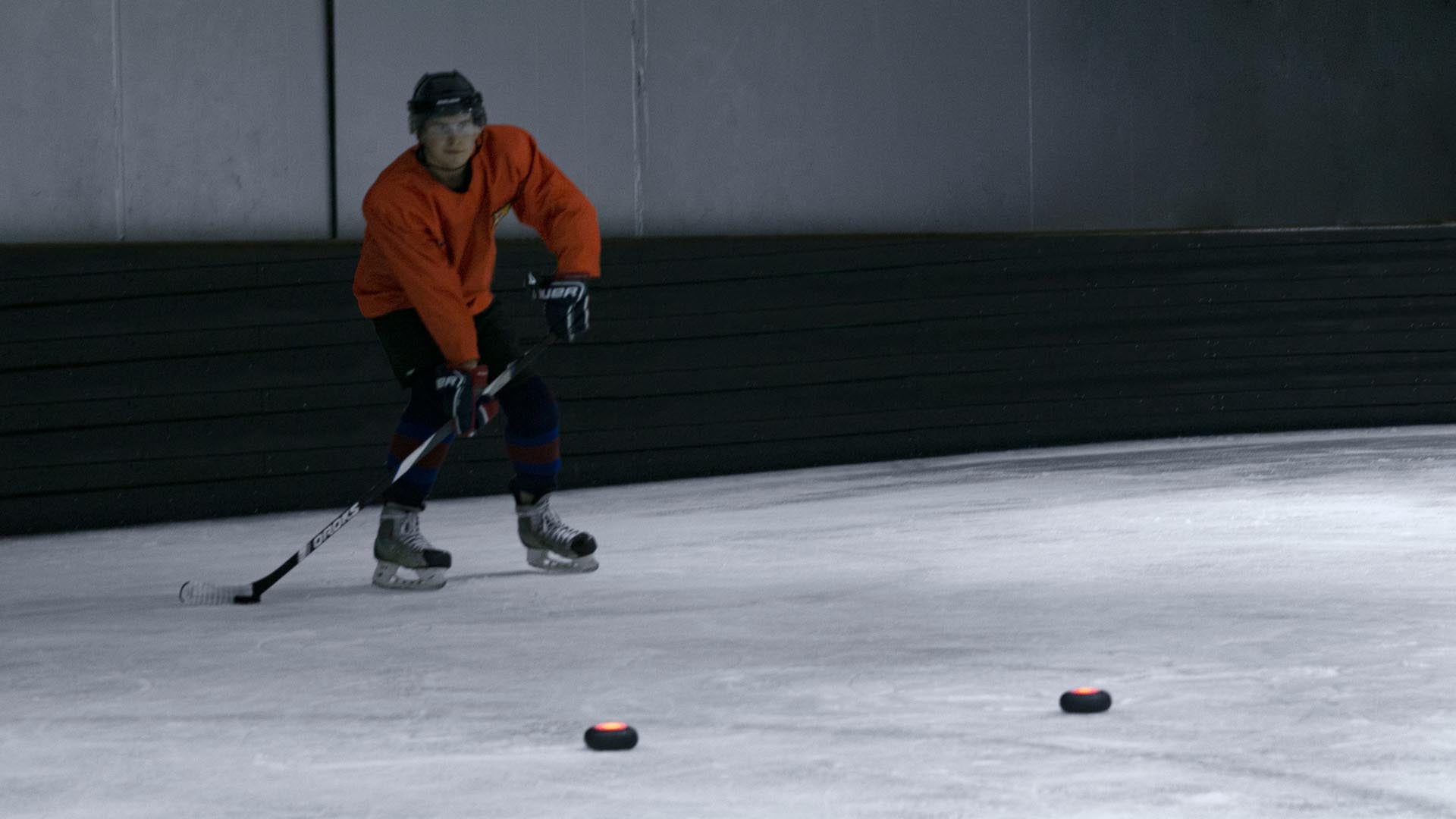 HEAD ON A SWIVEL
Keeping your head on a swivel is one of the most crucial ice-hockey skills and is hard to learn. ROX training naturally develops your ability to scan, improves your spatial awareness and turns your head into a navigating radar.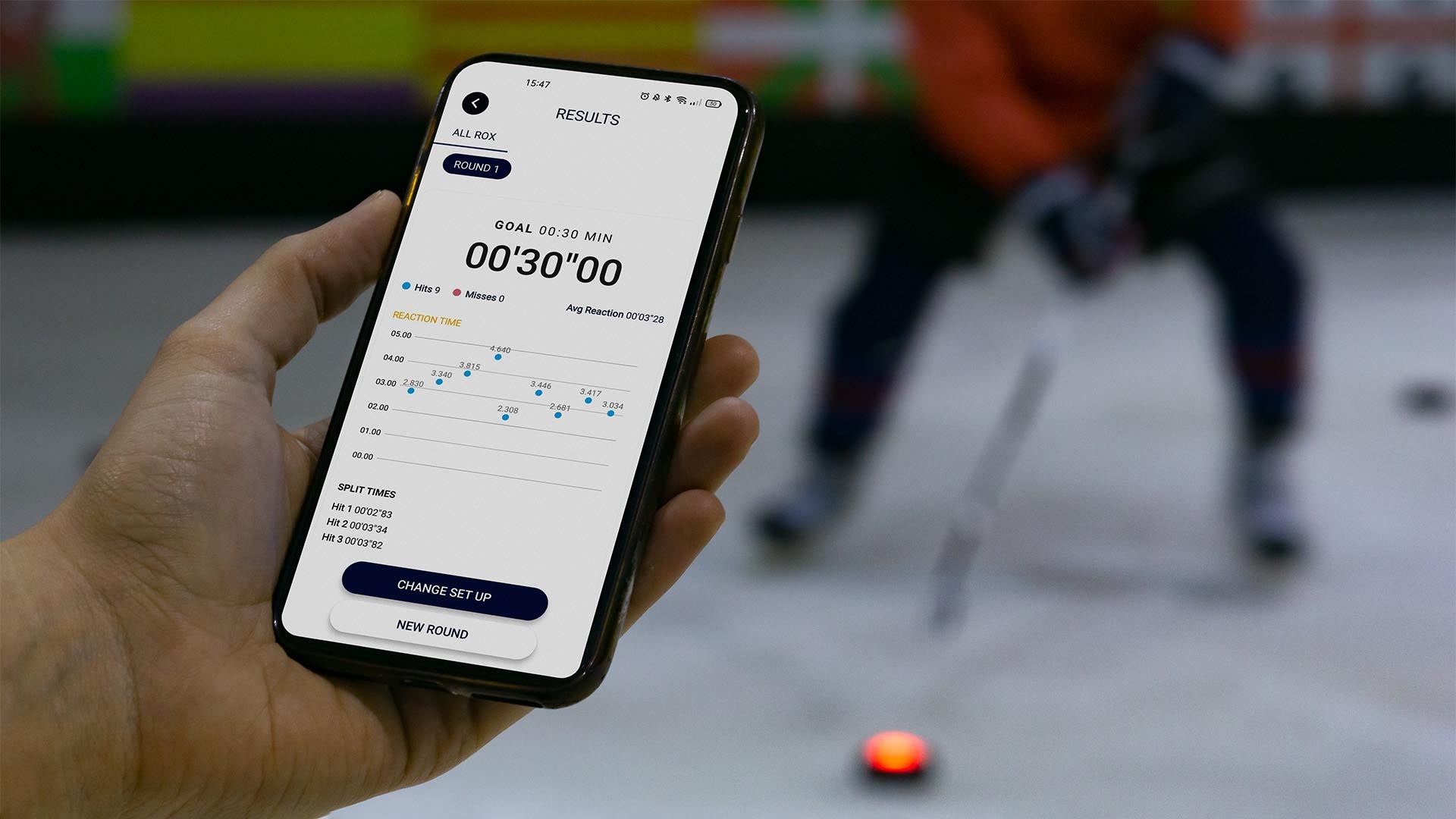 OUTCOME-DRIVEN PERFORMANCE DATA AT YOUR FINGERTIPS
Track your performance, see your improvements and compete with your teammates and ice-hockey players from all around the world. The ROXPro app records real-time analytics for you to analyze objectively.
1.SELECT EXERCISE
Choose or create an exercise with just a few clicks via the app.
2. TRAIN
Let yourself be stimulated by random light, sound or vibration stimuli that train your perception, speed of action and reaction speed.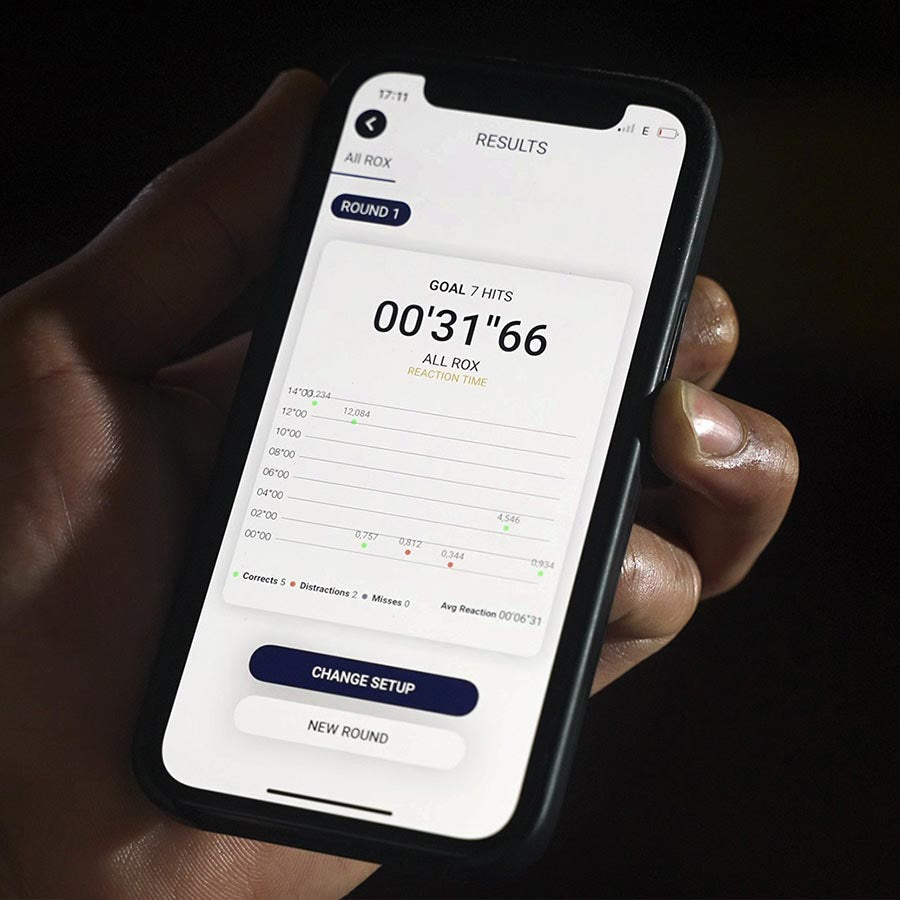 3. ANALYSE YOUR DATA​​
Measure your performance using objective, real-time data.
"A new way to practice situational hockey."
"MY FIRST THREE STEPS HAVE NEVER BEEN BETTER."