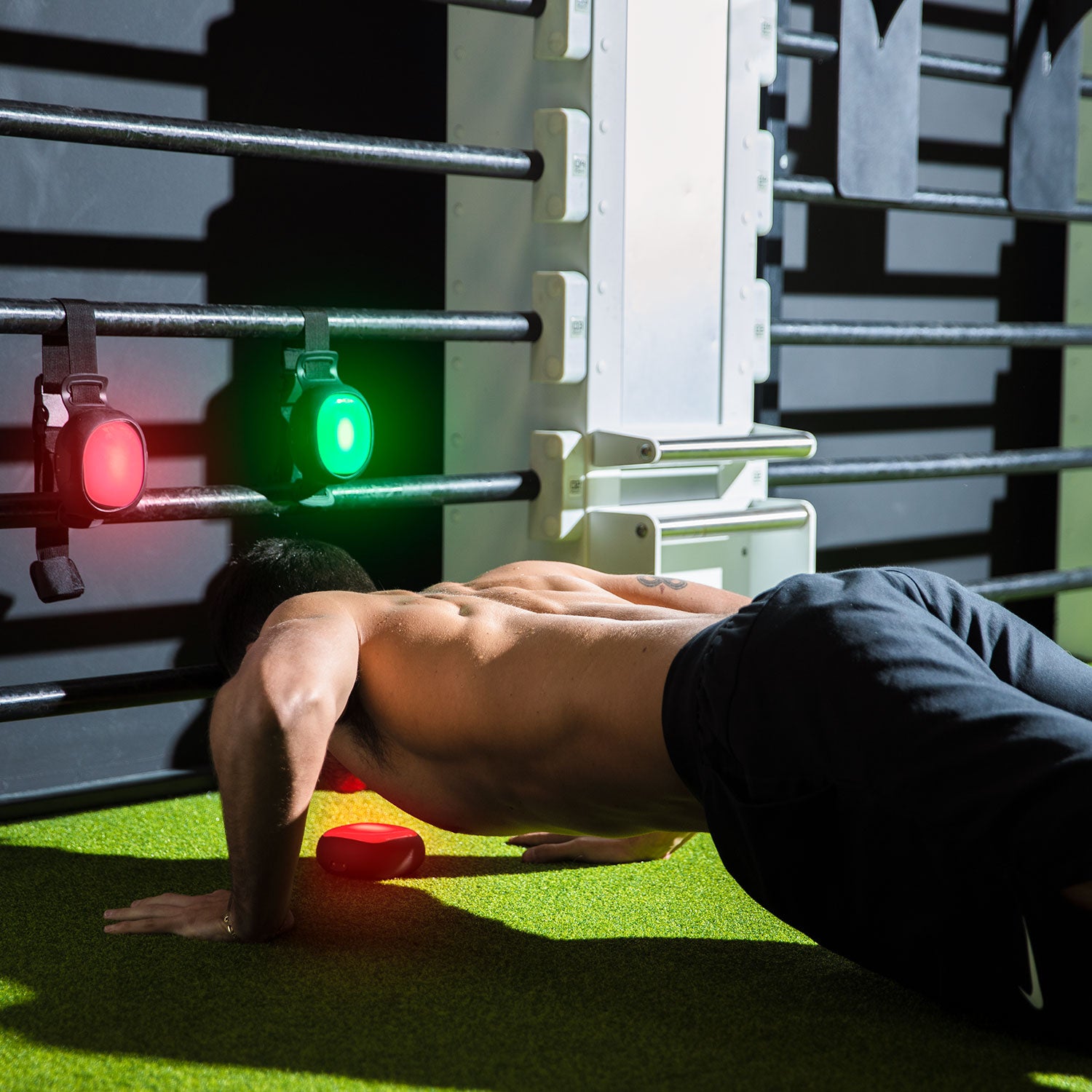 FUNCTIONAL FITNESS 2.0
Make your training more functional by adding external cues that trigger movement, like A-Champs fitness training lights. In this way you are challenging cognitive-motor skills like perception, decision making, reaction speed and agility and help your athletes to build a better and faster brain-body connection.
DISCOVER HOW
BOOST YOUR ATHLETS' ENGAGEMENT
Integrating interactive elements and real time scores to your training increases the fun and focus. Challenge your athletes to beat their scores and see them strive in a playful environment. 
LEARN MORE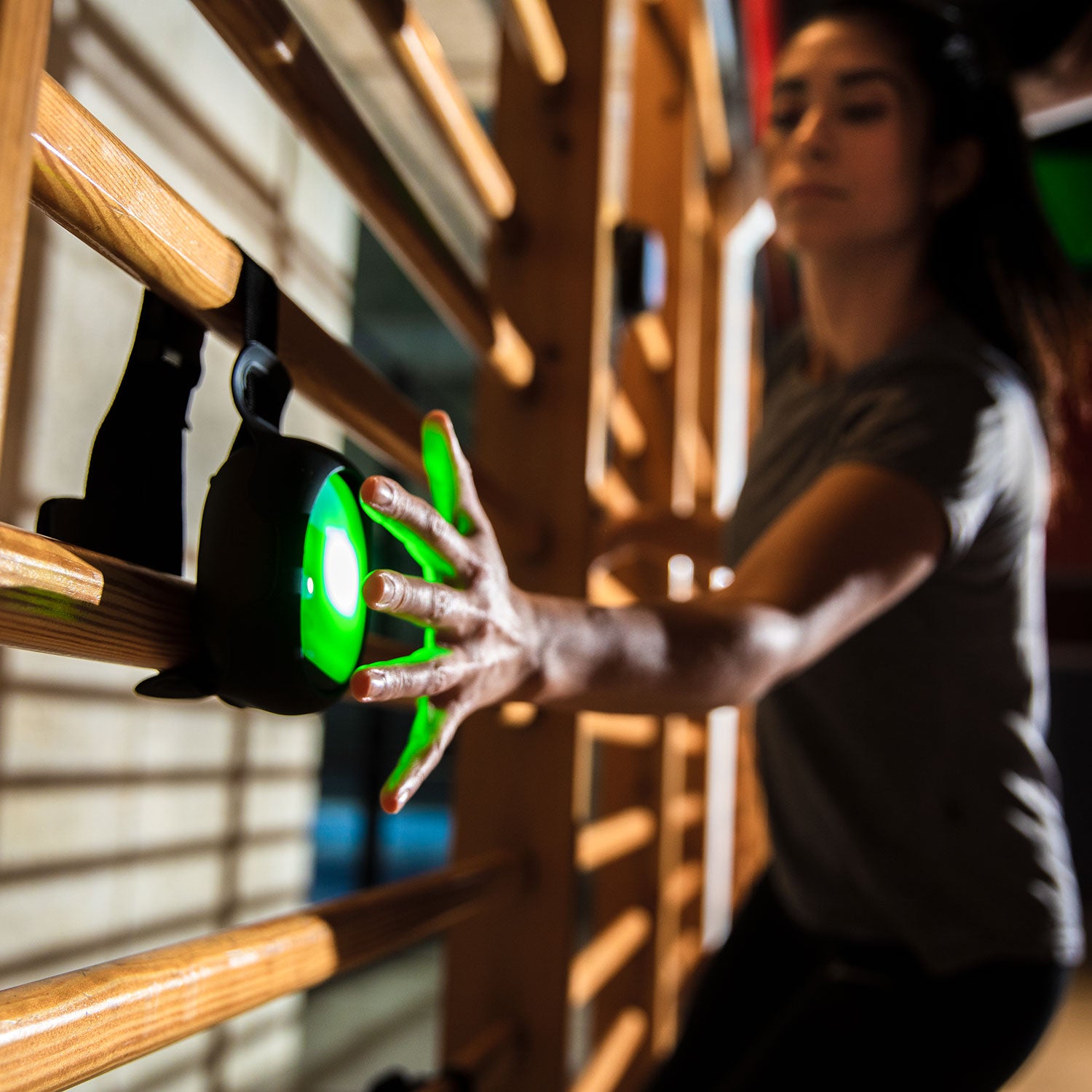 FITNESS TRAINING LIGHTS FOR ALL YOUR ATHLETES
No matter if you are training pro athletes, kids or seniors, everybody can profit from improved body-brain performance. The A-Champs system's flexibility and customization features make it possible to adjust your sessions to your athletes' skill and age levels.
LEARN MORE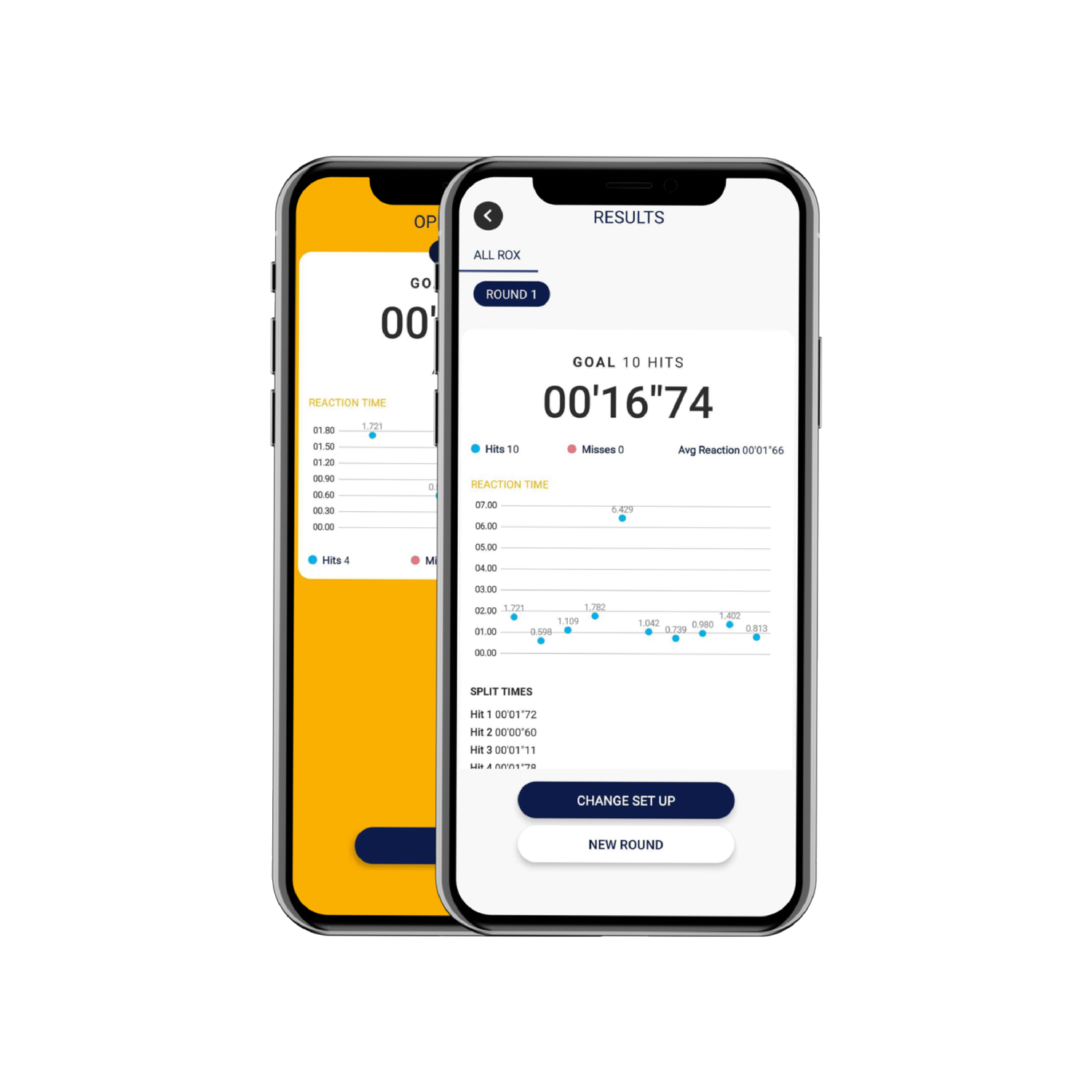 OBJECTIVE DATA
Measure your athletes in real-time and track their progress over time. No opinions, just objective feedback.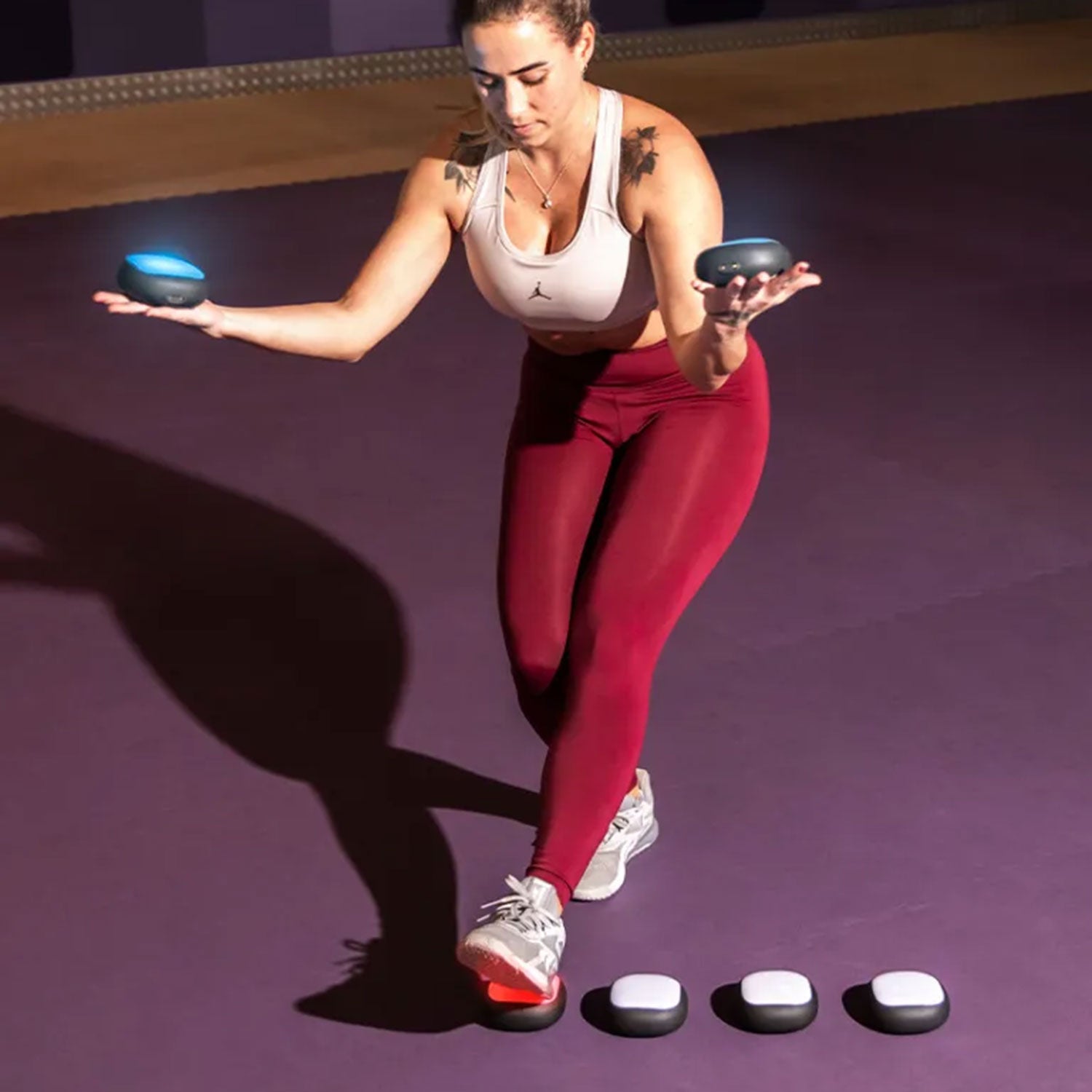 FITNESS TRAINING LIGHTS WITH SOUND, VIBRATION AND ADJUSTABLE SENSORS
Trainers and athletes appreciate superior features like 12-level sensor sensitivity and multi-sensory stimulation. The unique body balance feature enhances any coordination and balance exercise and gives vibrating feedback once an athlete gets out of balance.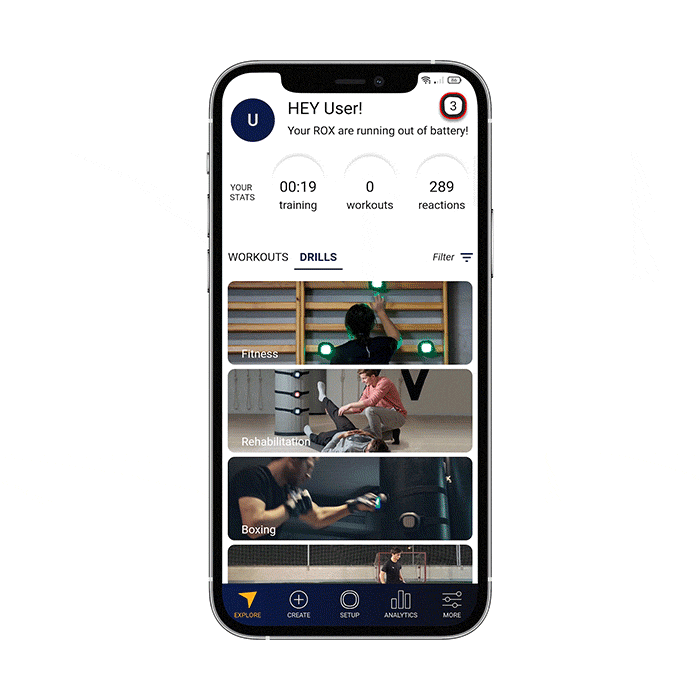 INTERACTIVE MOBILE LIBRARY​
Get inspired by a free exercise library that comes with hundreds of video-based exercises across general fitness, sports specific drills and rehab. All written by leading therapists and neuroscientists. Or create your own exercises and sessions with a few clicks through the easy to use App.
LEARN MORE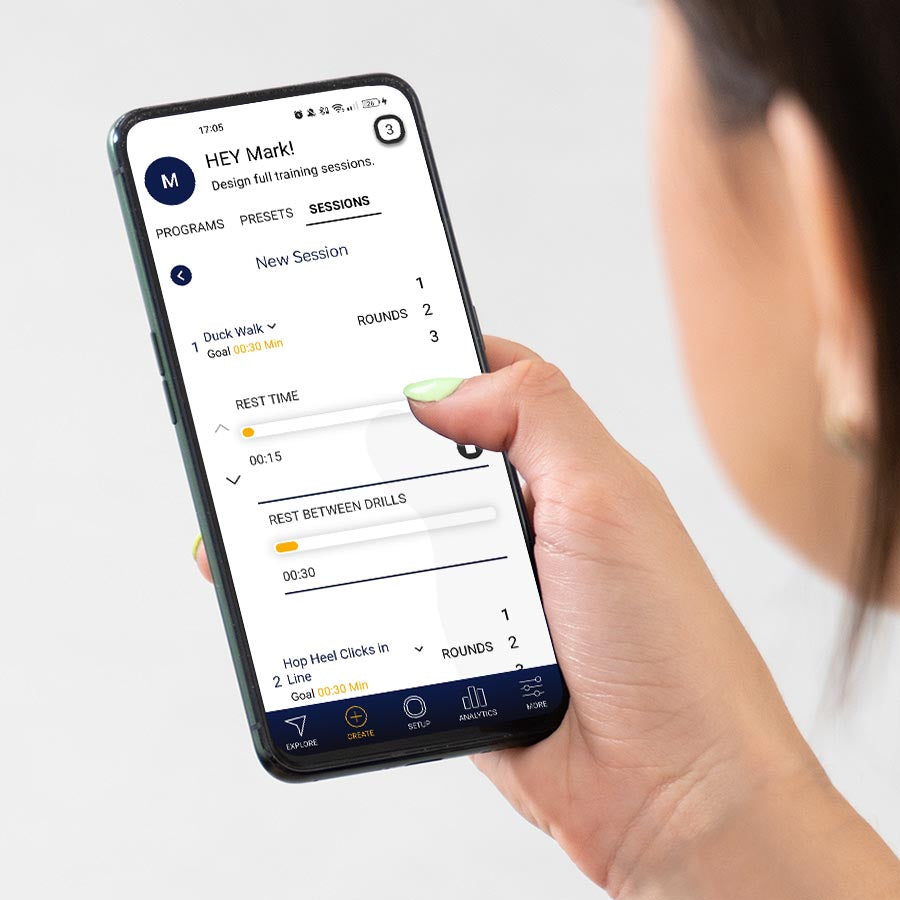 1. CREATE A SESSION
Customize a workout routine for your client by creating a session specific to their goals and save the session.
2. TRAIN
Champion your client while they workout through each drill within the session you customized.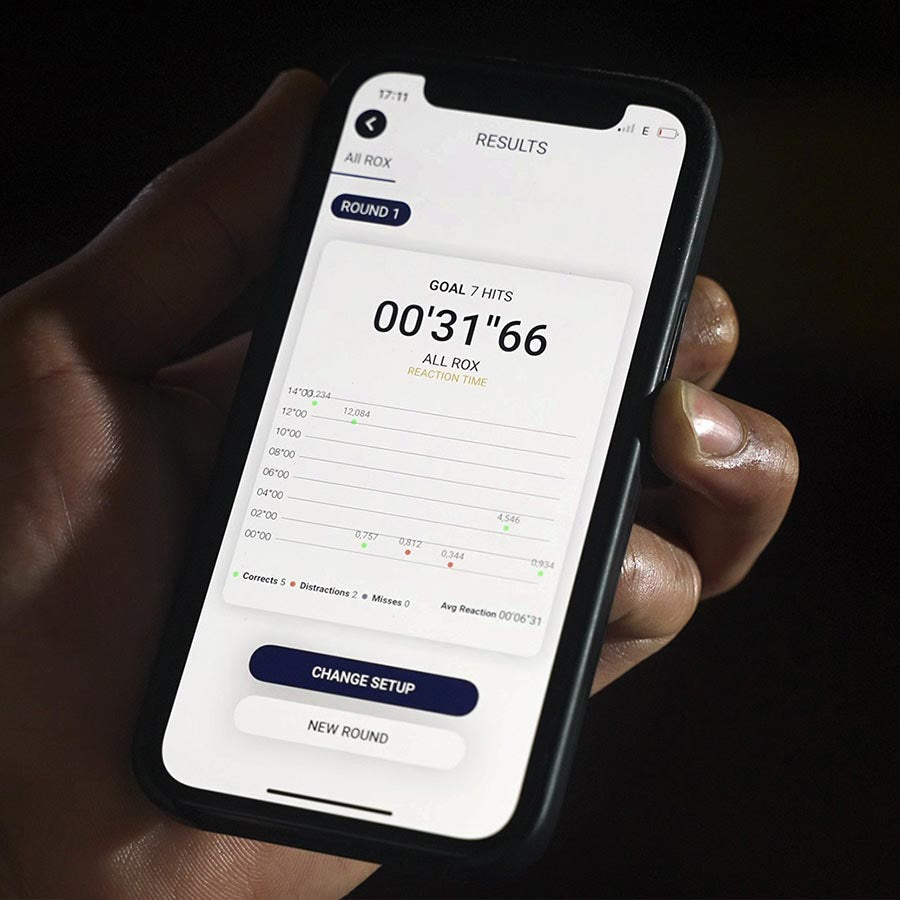 3. ANALYSE YOUR DATA​​
Save the data and share it with your client so you can objectively analyze their growth over time. 
"Best investment I've made in 5 years"
"With ROX I can merge brain training with fitness training in a way that is fun and playful. My clients love it because it makes intensity fun which makes them work harder without forcing themselves to. I know they are getting a better workout now and enhancing resilience for the future."
"ROX is the best interactive training system on the market."