Our mission
To enable athletes of all ages and skill-levels to achieve their full potential in their sport and in life. We believe that achieving full potential in a sport is just a stepping stone to reaching full potential in life. 
Our Vision
To elevate cognitive and motor performance in every human across the planet looking to maximize their mental and physical strength, endurance, and wellbeing.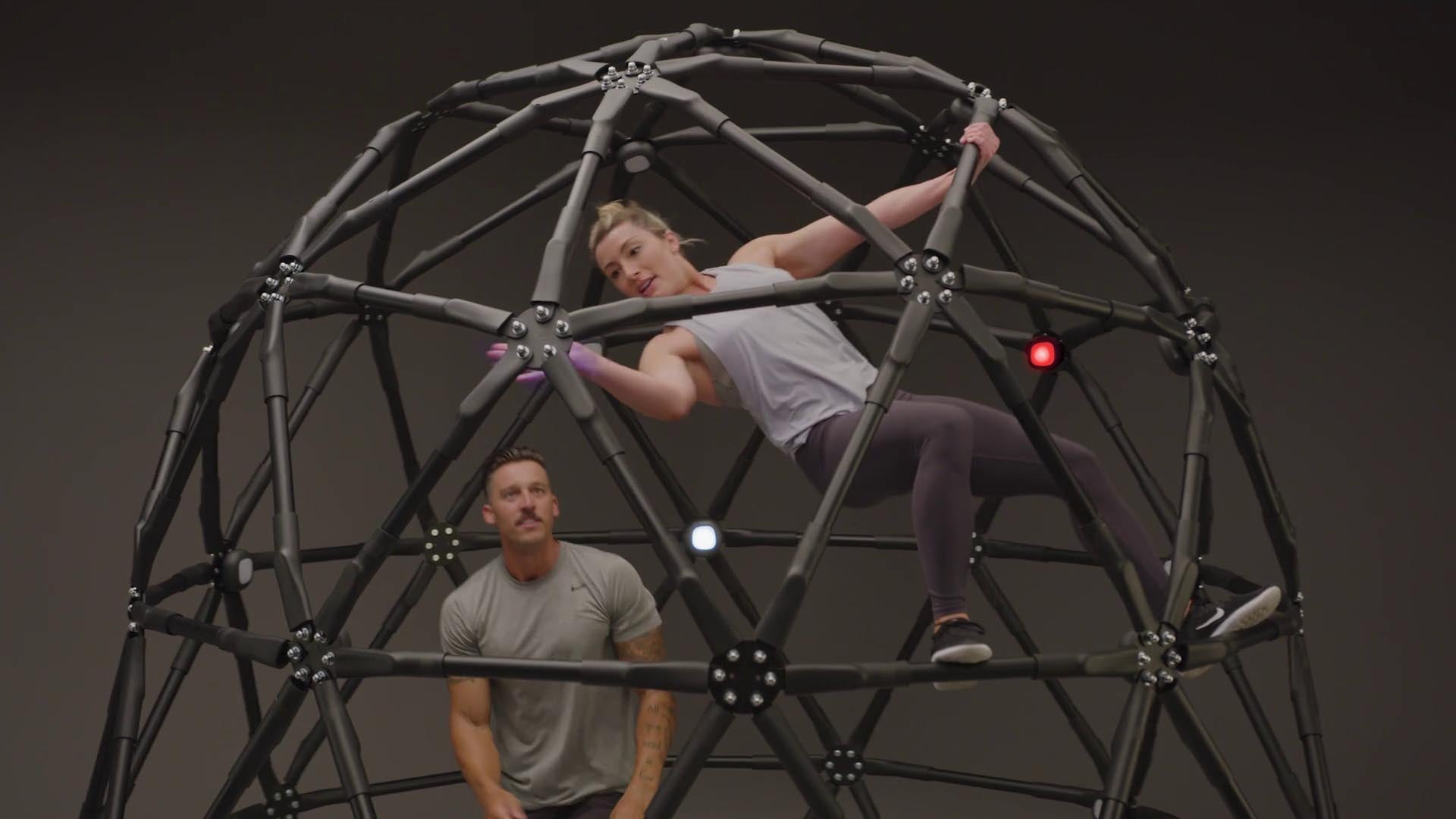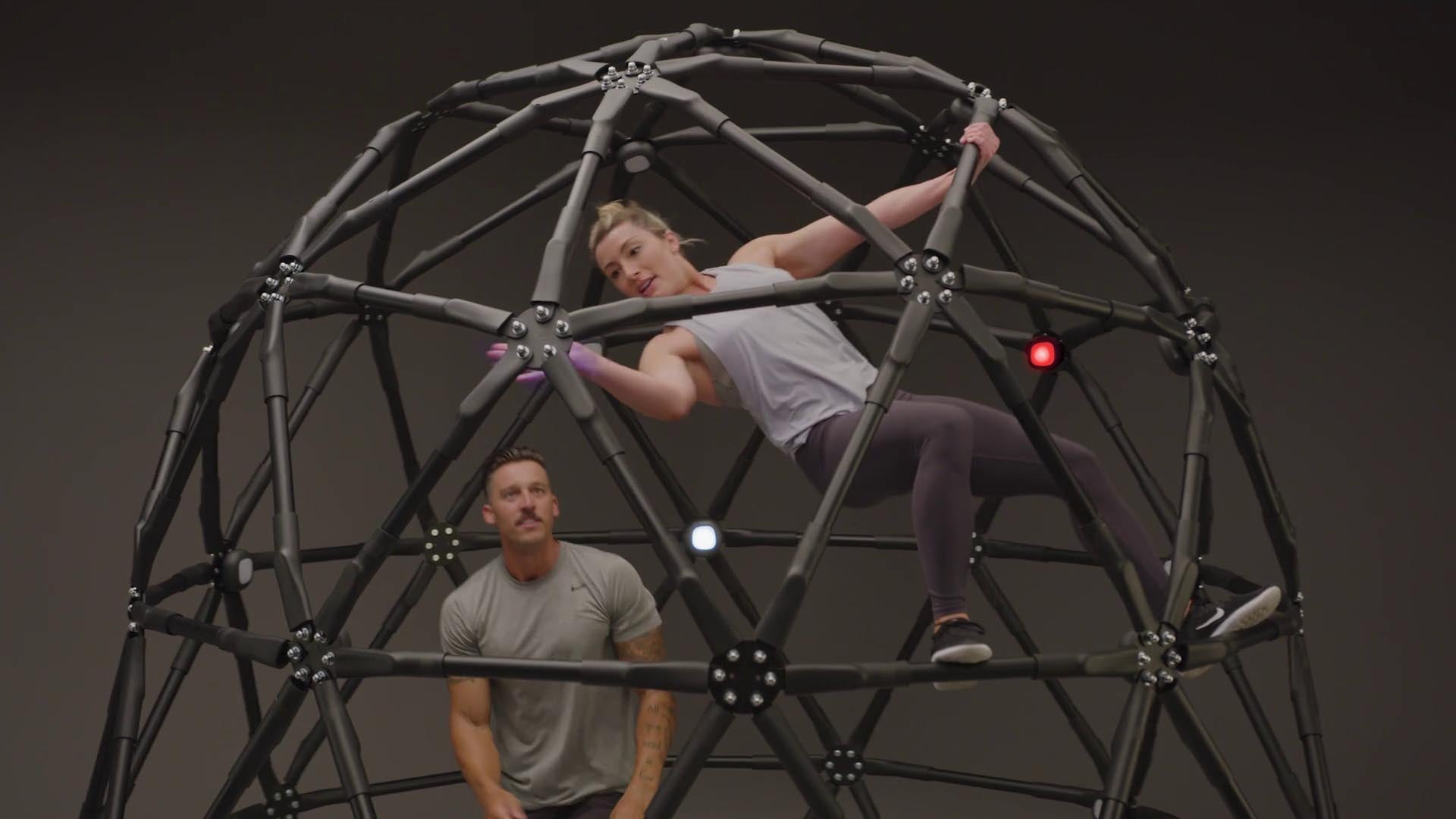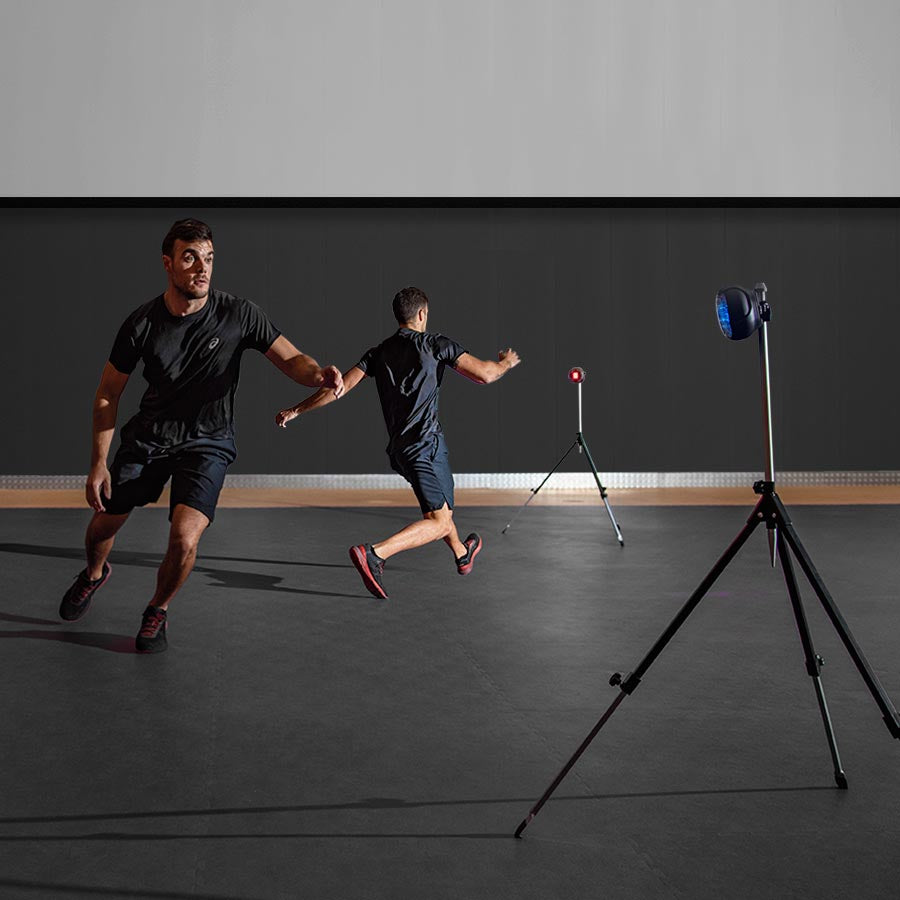 What we do
At A-Champs, we create innovative and interactive training solutions based on the premise that we perform at a higher level in sports and life if we train brain and body together. Combining the best in neuro and exercise science with integrated IoT bluetooth technology, we have developed a playful training system that stimulates both your cognitive and physical abilities.At the core of our technology is the element of surprise. The randomized sequences strengthen your ability to perceive, process, and react both physically and mentally. The results extend to both short-term and long-term outcomes.
Our story
When our founder and CEO, Kilian Saekel's wife was diagnosed with breast cancer in 2010, Kilian realized the hard way that being healthy is a gift. Thankfully, his wife fully recovered. Since then, Kilian became incredibly passionate about living a healthy and active lifestyle and embarked on a journey to find a solution to increase mental and physical aptitude and wellbeing. 
Being a product nerd with a background in manufacturing sports products in China, Kilian originally wanted to gamify fitness for kids and develop a real-life version of the Super Mario game that helps kids to be more physically active and have fun while doing so. Once the first prototype was created, tested, and put in the hands of exercise scientists, the team quickly realized the ROX not only gamifies fitness activity, it also helps improve brain and body performance. 
A-Champs then had a much larger problem to solve, impacting a wider market than kids alone and the team pivoted to test the product in diverse markets such as: cognitive-motor therapy and youth and professional sports performance training. The ROX system's main benefit is the improvement of your cognitive-motor functions and skills. We became laser focused on turning A-Champs into a high-performance training solution. Now our goal is to make the ROX system available for every athlete and health fanatic on the planet.
"Today I am proud that thousands of training professionals and some of the most successful teams and athletes on the planet use the ROX system and love how it helps them to achieve change."