AEROFLOOR
THE NEXT GENERATION REHAB AND TRAINING MAT
ACHIEVE VERSATILE GYMNAST AND THERAPEUTIC OUTCOMES.
REVOLUTIONARY FLOORING SOLUTION
The aerofloor is an innovative low-impact approach to training across all sports.
The aerofloor helps you to increase cardiovascular demand compared with work on a normal training surface.
The aerofloor is a shock-absorbent floor reducing joint impact and the energy return allows rapidity of movement.
"aerofloor has proved invaluable as great tool for our joint compromised athletes"
"The arrival of  aerofloor into the Sports Medicine arena is a long awaited training and rehabilitation phenomenon that will revolutionize this discipline."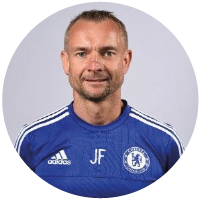 "There is nothing else available that allows multi-directional, functional movement training whilst reducing impact stress.  aerofloor is a highly valuable addition to our rehabilitation and training option."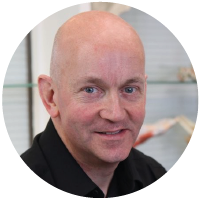 aerofloor is avaible in different sizes
Get your aerofloor now.