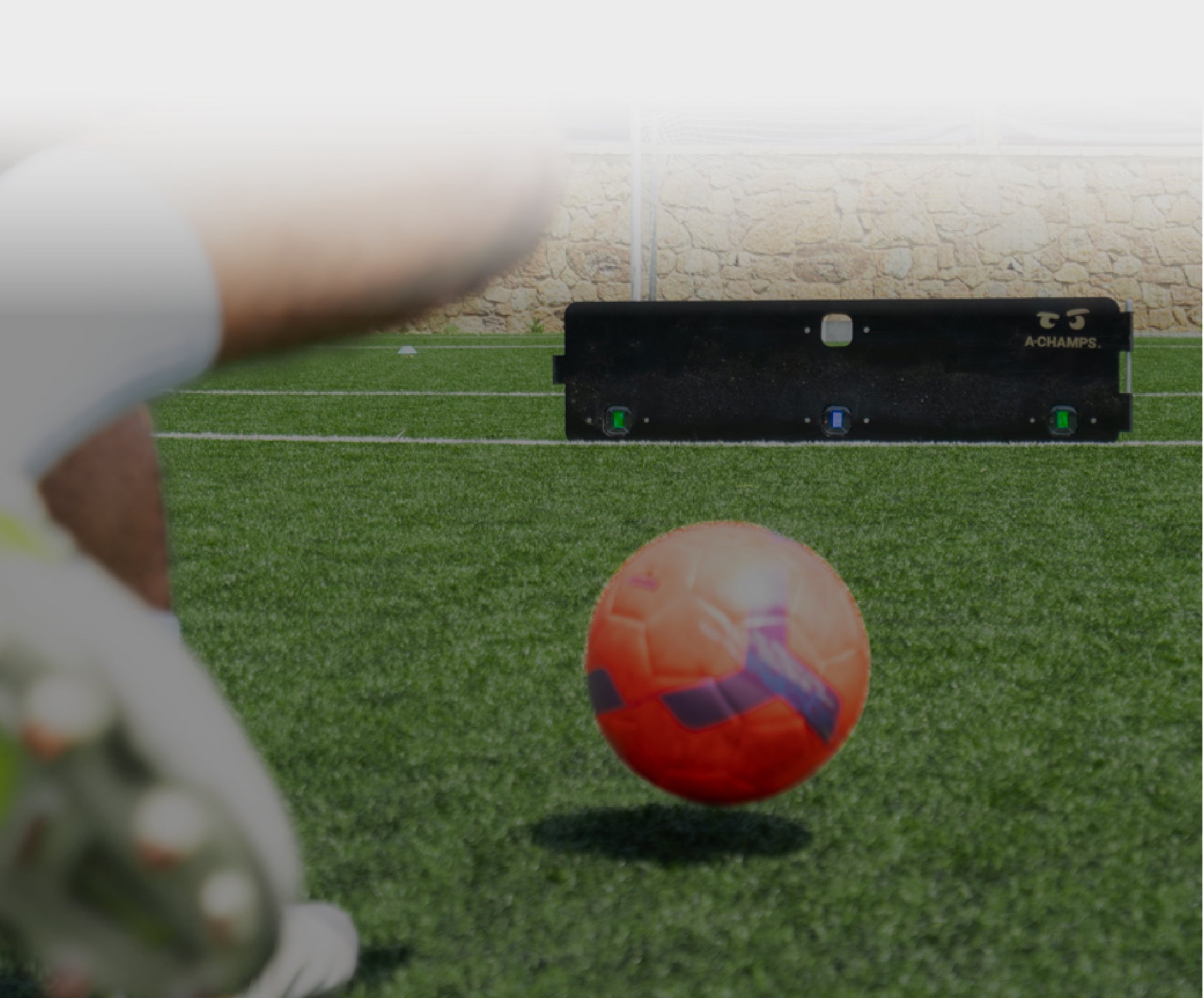 Mix & Match
Find the right accessories for your sport. Combine ROX models to get the most out of our system.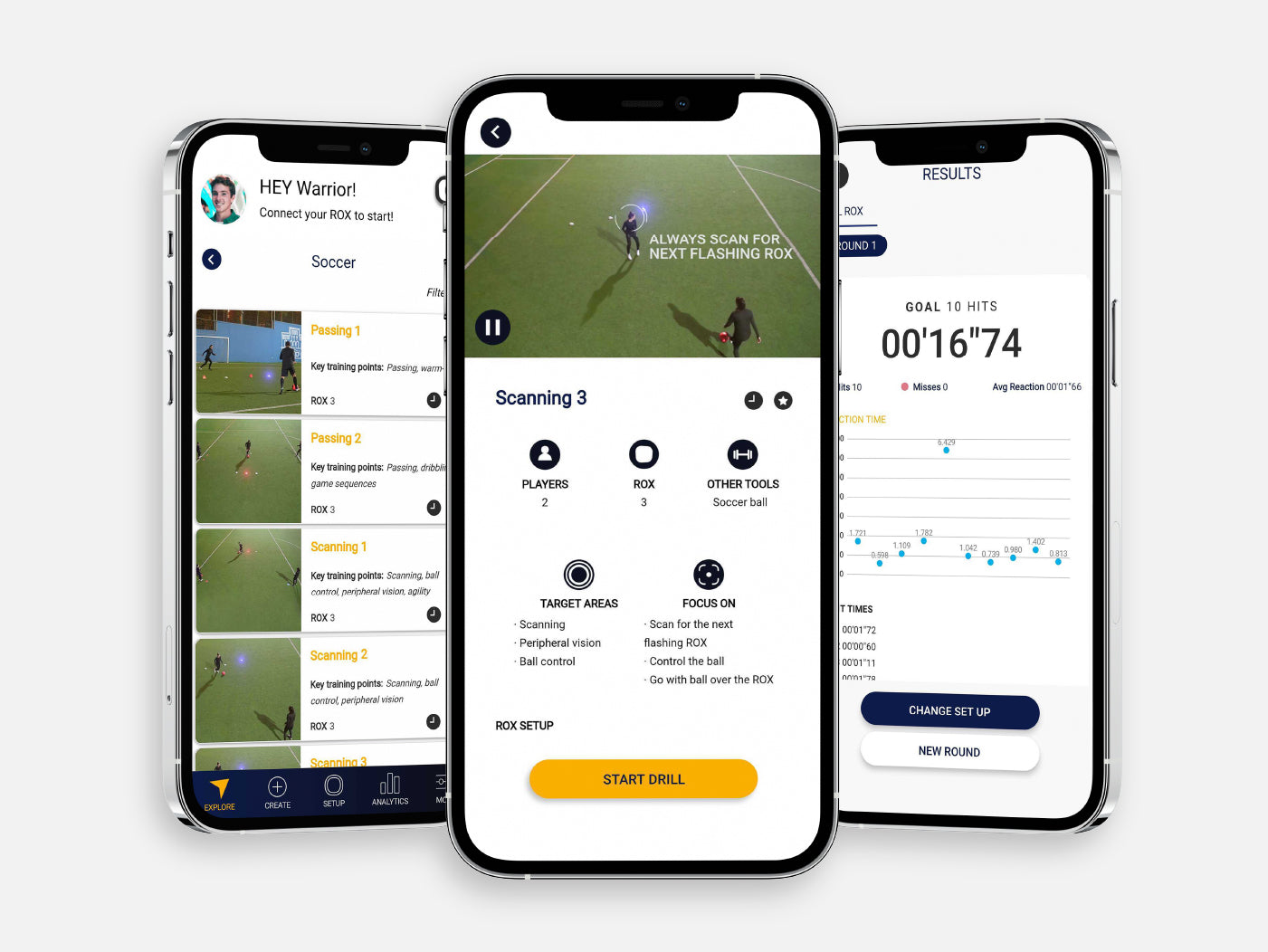 Access Pro level training
All contents are developed by leading neuro and sports-scientists to make sure that you can deliver state of the art training sessions.
Learn more
Soccer passing drills: train at a pro level
There are so many soccer passing drills that you can practice to improve your passing accuracy. Practice makes perfect, and with this kind of training, you will become a more dangerous player on th...
The 4 soccer techniques you need to master
In this post, we´ll talk about the 4 soccer techniques you need to master to become the best player you can be. In soccer, it's basic to focus on improving your touch and ball control. To achieve h...